P7
Welcome to the P7 class page. Look out for information and updates about the hard work we do in class. We will keep you updated on the fun activities we get up to as well 👍
Meet the class of 2021-22!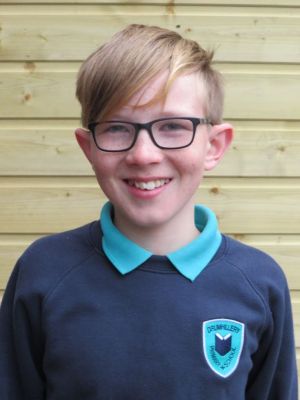 Our wall displays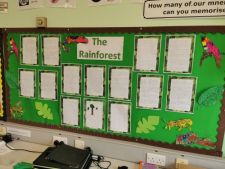 Here's our Rainforest display, showing P6/7 Rainforest stories. Well done everyone 🙂!
Natural Disasters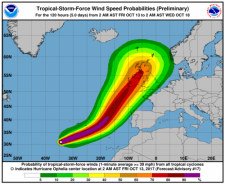 This term, our WAU topic is 'Natural Disasters.' The children will learn about different types of natural disasters, for example, volcanoes, earthquakes, floods and droughts and many more. We will incorporate ICT and complete our own projects later in the term! Keep an eye on the news - this is a very topical subject at the minute!
Accelerated Reader Achievers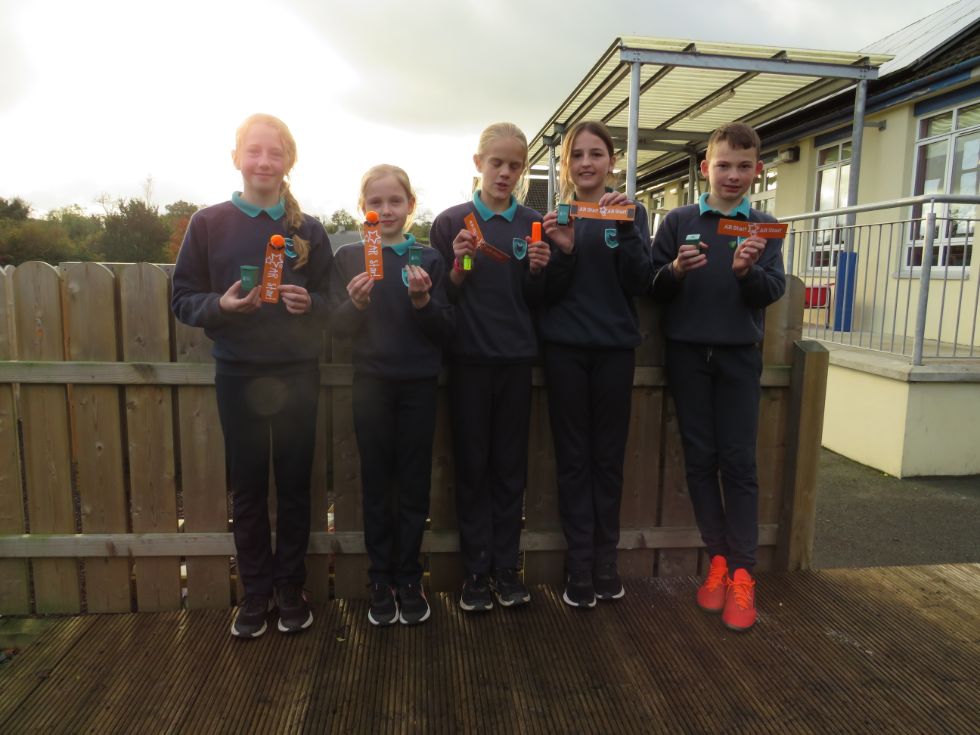 Some of our Accelerated Readers hit all their targets! Well done to them all! They earned the full 30 minutes of prize time outside.
PDMU talks with Jeanie Graham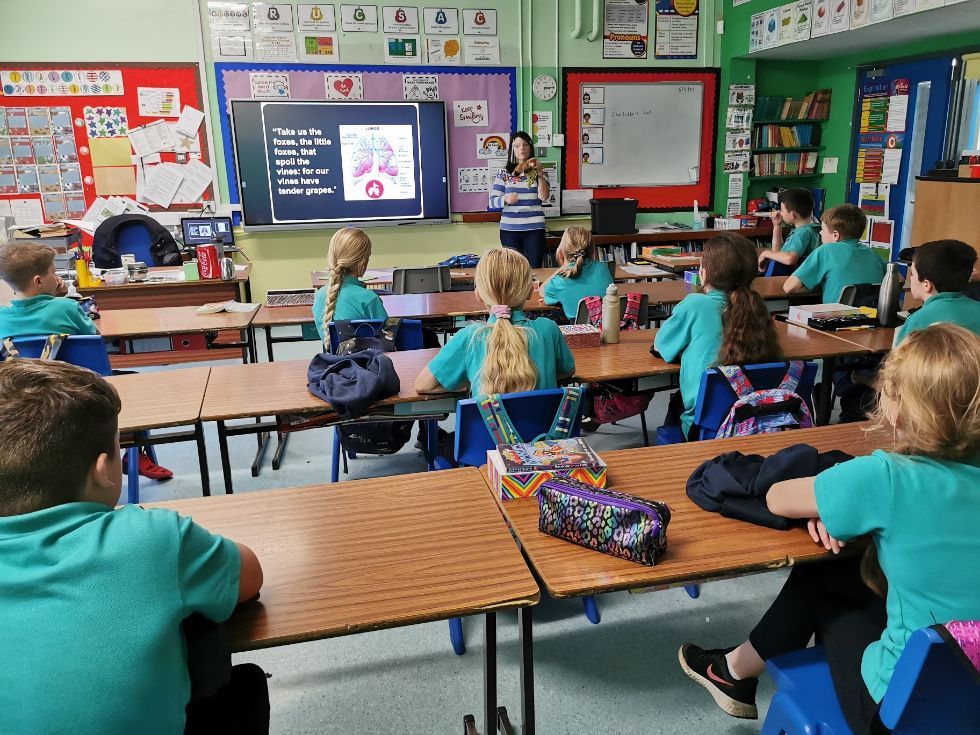 Jeanie Graham recently visited our school to deliver 6 PDMU lessons to P5-7, educating the children on the dangers of drug, tobacco and alcohol abuse. The children loved to see her come in each week and enjoyed the interactive nature of each presentation, which also had a biblical theme included. They listened really well and were rewarded with a night off homework at the end!
P5-7 Hockey with Christine Russell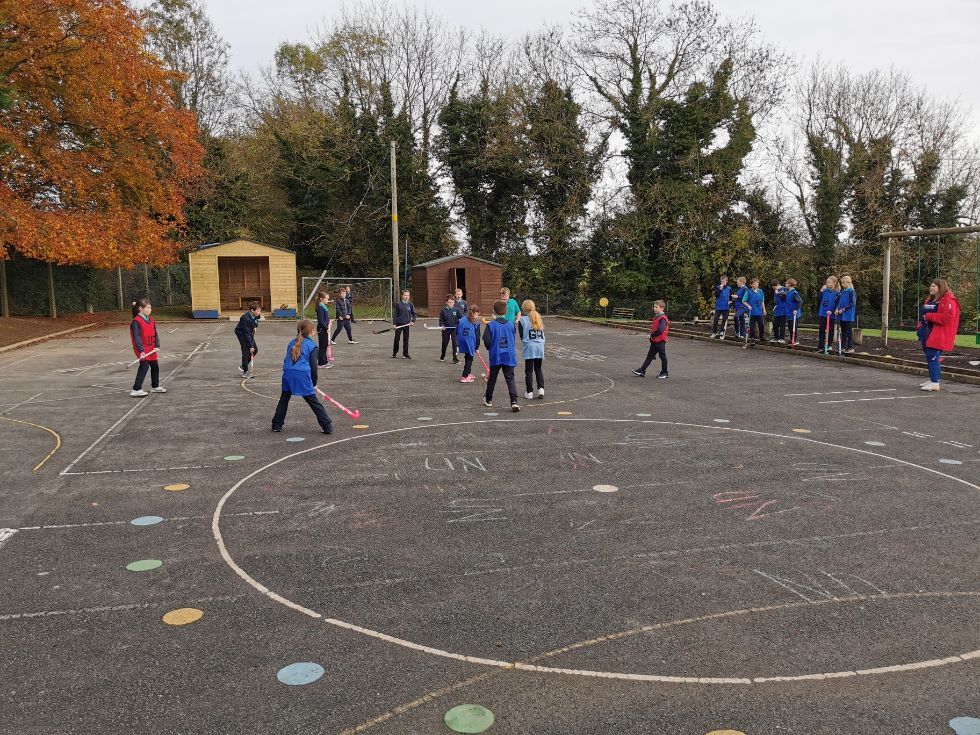 P5-7 have really enjoyed their recent hockey lessons with Christine Russell. Some great skills on show! Each week they practise a series of drills and skills and then finish with a very competitive game. Well done everyone!
Class Displays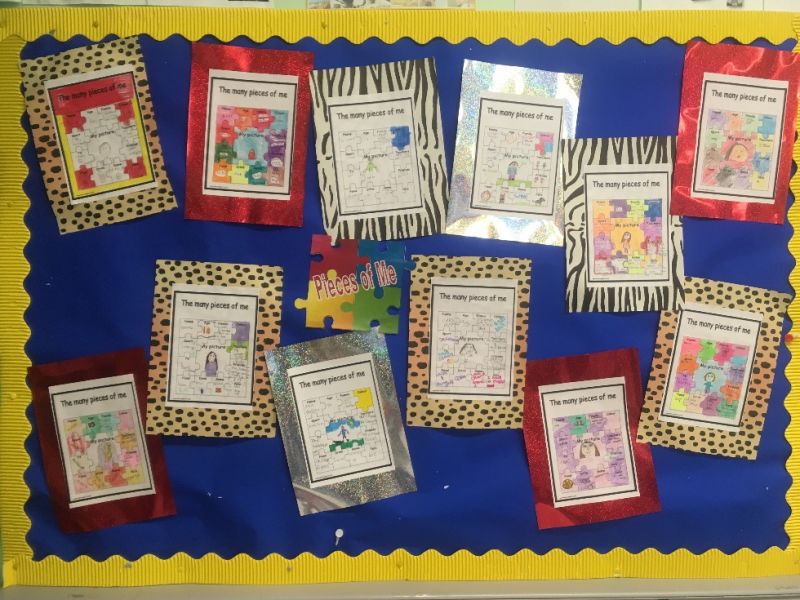 Keep up to date with our class displays 😀
Latest Photographs