P7
Welcome to the P6/7 class page. Look out for information and updates about the hard work we do in class. We will keep you updated on the fun activities we get up to as well 👍
Daily Mile
P6/7 pupils love just love Daily Mile. We got our trundle wheel out recently and did some quick measurements. We worked out that 1 mile equates to 27 laps of our playground (that's all☺️). So some of our keen runners are timed everyday and love to beat their personal best where possible. Others just prefer a brisk walk which is absolutely fine! Either way there are great benefits for fitness, health and concentration! Keep it up every one!
Natural Disasters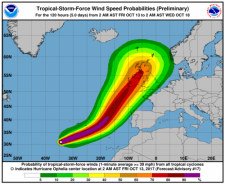 This term, our WAU topic is 'Natural Disasters.' The children will learn about different types of natural disasters, for example, volcanoes, earthquakes, floods and droughts and many more. We will incorporate ICT and complete our own projects later in the term! Keep an eye on the news - this is a very topical subject at the minute!
News
13th Sep 2021
Delighted to see After School Football Club commencing again at Drumhillery! Here...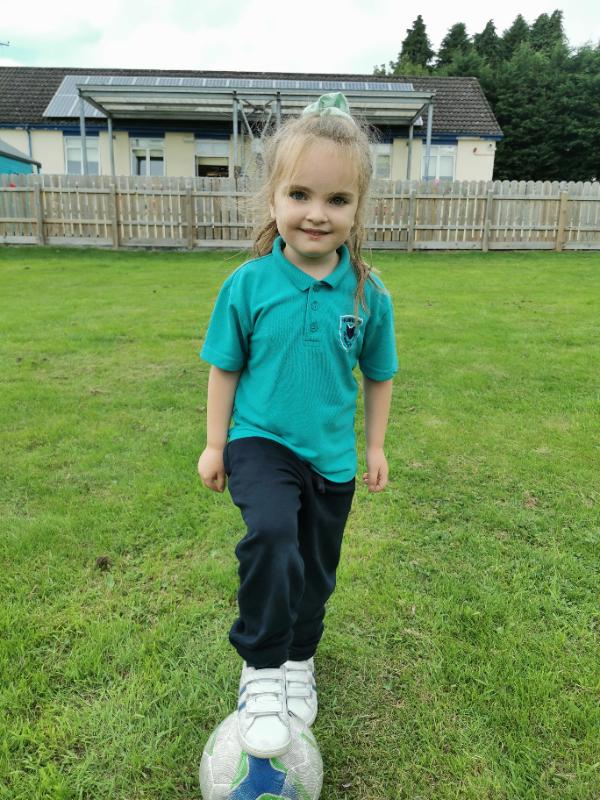 Rainforest Shoeboxes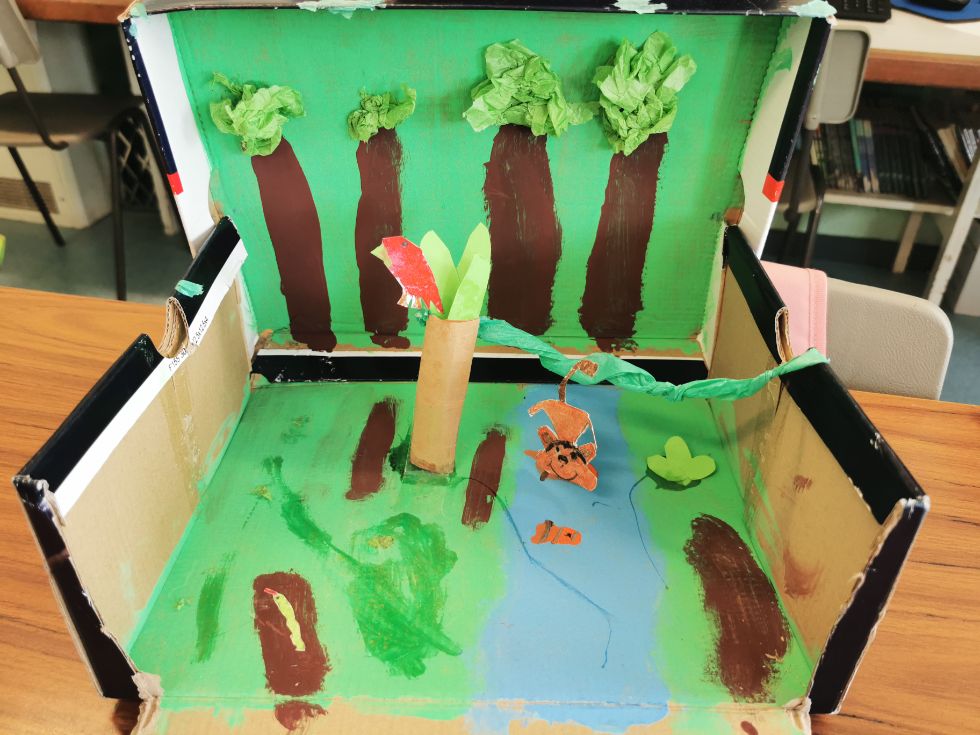 As part of our Rainforest topic recently P6-7 have made Rainforest models out of shoeboxes and they look fantastic! So colourful and bright! Love the 3D effect and all the amazing rainforest wildlife!
Tigers, macaws, panthers, snakes, poison arrow frogs, creeping liana vines, and the various rainforest layers on display including the Emergent, Canopy and Understory levels. Well done!
Meet our Class!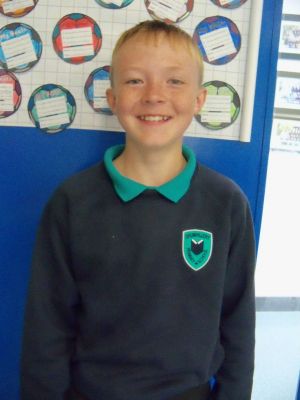 Bible Explorer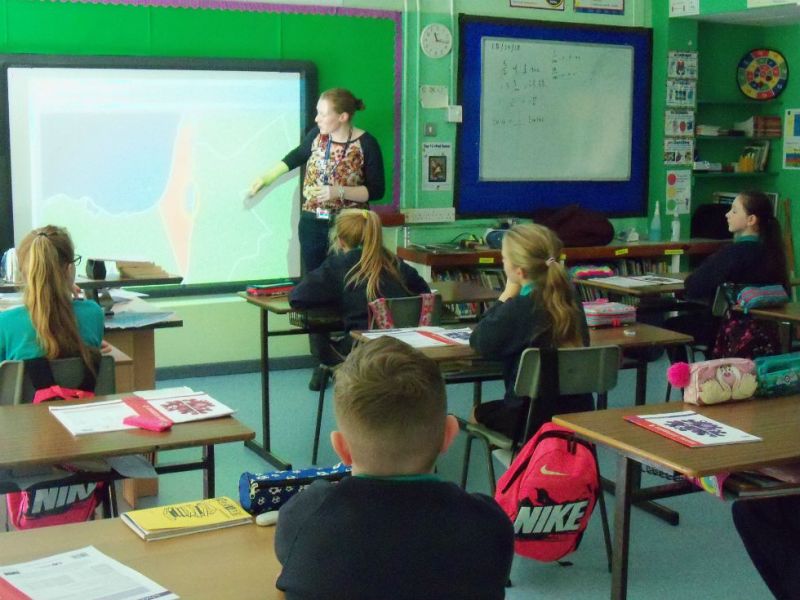 We were delighted to welcome Jenny McCullough back into school recently,to deliver the excellent Bible Explorer program.
Bible explorer is an interactive educational programme for 9-11 year olds to help them understand the big picture of the Bible. We learn hand signs, use music, drama & visuals to learn of the Bible characters and key events of Scripture. We also learn the geography of the holy land and it's amazing how much the children can remember during review at different times throughout the lessons which are over 5 weeks.
Class Displays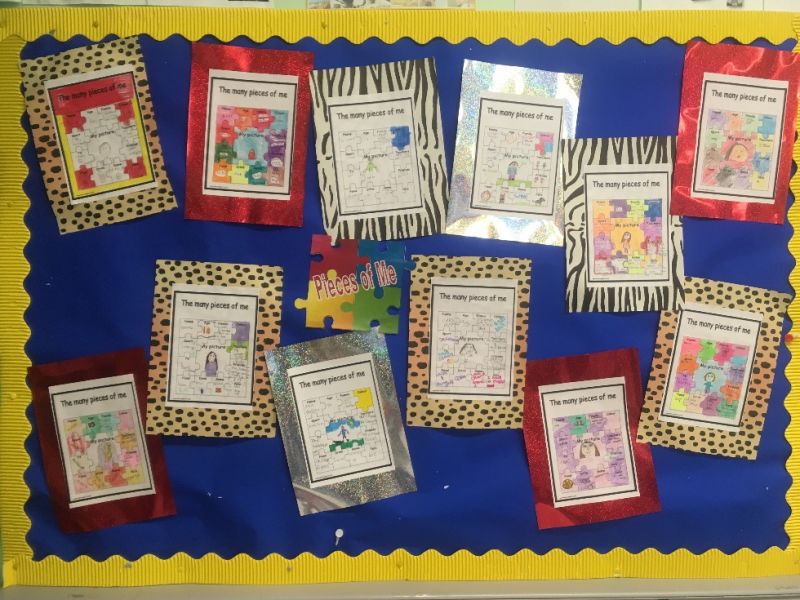 Keep up to date with our class displays 😀
Latest Photographs