Welcome to our school website!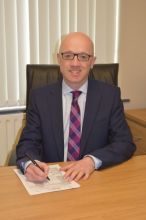 K D Campbell, PRINCIPAL
May I take this opportunity to thank you for logging on to our school website. We hope you enjoy your visit.
Drumhillery Primary School is situated eight miles south of Armagh, off the Monaghan/Armagh Road, adjacent to Drumhillery Presbyterian Church and Drumhillery Housing Estate.
House Points
With just 1 term left Derryhennett are in a strong position!
Events Calendar
Friday, 27th May 2022
SCHOOL CLOSED - Staff Development Day
Monday, 30th May 2022
Burns Skills School Football Coaching (p1-3: 2:25-3:15pm & p4-7: 3:20-4:15pm)
P5 Fire Safety Talk, 11:15am
Tuesday, 31st May 2022
Piano Lessons
Platinum Jubilee Day in school (more details to follow)
Wednesday, 1st June 2022
Meet the Lifeguards visit, 11:15-12:15 (P5-7)
P7 Cycling Proficiency (2:25-3:25pm)
Thursday, 2nd June 2022
SCHOOL CLOSED - Spring Bank Holiday
Friday, 3rd June 2022
SCHOOL CLOSED - Bank Holiday (Queen's Platinum Anniversary)
Monday, 6th June 2022
Burns Skills School Football Coaching (p1-3: 2:25-3:15pm & p4-7: 3:20-4:15pm)
Tuesday, 7th June 2022
Piano Lessons
New P1 Induction Afternoon at 1:30pm, (P1-3 pupils will go home at 1:00pm)
Wednesday, 8th June 2022
Assembly with Joyce Walsh (9:25am)
P7 Cycling Proficiency (2:25-3:25pm)
Thursday, 9th June 2022
EA Violin Lessons with Mrs Moore (P3-7) (2:20pm)
P7 Cycling Proficiency (2:25-3:25pm)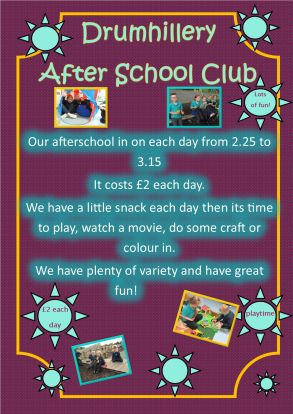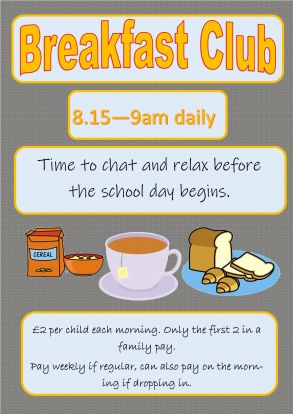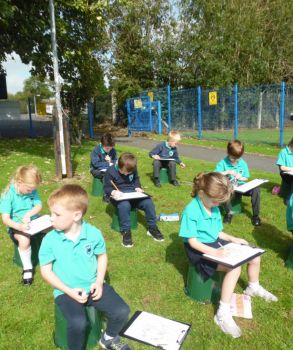 Click here to view stunning drone footage of our school
A flavour of life at Drumhillery Primary School