Welcome to our school website!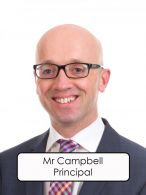 May I take this opportunity to thank you for logging on to our school website. We hope you enjoy your visit.
Drumhillery Primary School is situated eight miles south of Armagh, off the Monaghan/Armagh Road, adjacent to Drumhillery Presbyterian Church and Drumhillery Housing Estate.
The school was built in 1970 after the amalgamation of Lislea-Murphy, Madden and Middletown Primary Schools.
Our school aims to provide a caring and stimulating environment for children of all abilities and to help them become independent, responsible people. This can only be achieved by close co-operation between school and parents and there will be many opportunities for you to share and assist in your child(ren)'s education.
Please do not hesitate to contact me if you require any additional information about a particular aspect of school life or if you wish to visit the school.
Yours sincerely
K D Campbell
PRINCIPAL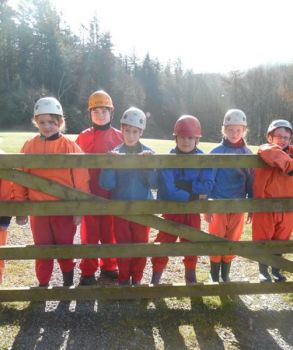 Events Calendar
Monday, 17th December 2018
EA Violin Tuition with Mrs Moore
Drumhillery PS pupils to visit St. Joseph's PS, 9:45-11:15am
Tuesday, 18th December 2018
Newtownhamilton HS Carol Service (10:30am)
Wednesday, 19th December 2018
Crossfire Not Ashamed (CEF) (10:00am)
P5-7 Hockey Lessons with Christine Russell (11:15am)
Thursday, 20th December 2018
Christmas Party (10:00am)
Friday, 21st December 2018
Last day of term - school closes 12:00pm (buses available unless otherwise stated)
Monday, 24th December 2018
Christmas Holidays - SCHOOL CLOSED
Tuesday, 25th December 2018
Christmas Holidays - SCHOOL CLOSED
Wednesday, 26th December 2018
Christmas Holidays - SCHOOL CLOSED
Thursday, 27th December 2018
Christmas Holidays - SCHOOL CLOSED
Friday, 28th December 2018
Christmas Holidays - SCHOOL CLOSED