Welcome to our school website!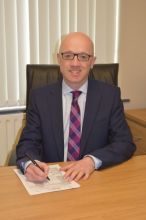 K D Campbell, PRINCIPAL
May I take this opportunity to thank you for logging on to our school website. We hope you enjoy your visit.
Drumhillery Primary School is situated eight miles south of Armagh, off the Monaghan/Armagh Road, adjacent to Drumhillery Presbyterian Church and Drumhillery Housing Estate.
House Points
Well done to Derryhenett who lead the way at HalfTerm!
Events Calendar
Monday, 25th October 2021
SCHOOL CLOSED - Half Term Holiday
Tuesday, 26th October 2021
SCHOOL CLOSED - Half Term Holiday
Wednesday, 27th October 2021
SCHOOL CLOSED - Half Term Holiday
Thursday, 28th October 2021
SCHOOL CLOSED - Half Term Holiday
Friday, 29th October 2021
SCHOOL CLOSED - Half Term Holiday
Tuesday, 2nd November 2021
Piano Lessons with Mrs Ramsay
AQE After School Class with Mr Campbell (3:15-4:15pm)
Wednesday, 3rd November 2021
Assembly with Rev Thompson (9:25am)
P5-7 Hockey with Christine Russell (11:15am)
Thursday, 4th November 2021
EA Violin Lessons with Mrs Moore (P3-7) (2:20pm)
Friday, 5th November 2021
Assembly with Rev. McMillan (9:25am)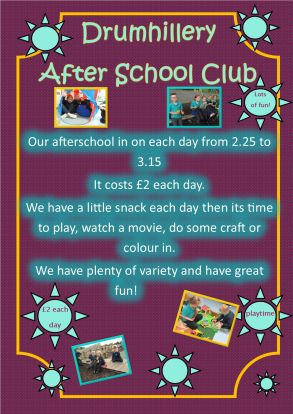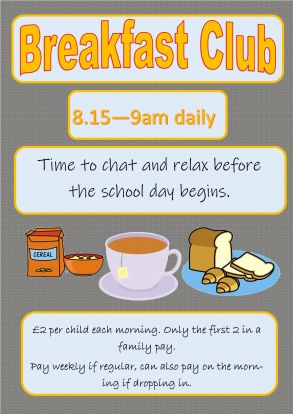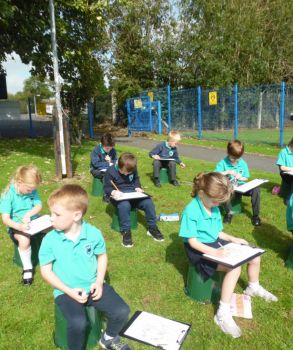 A flavour of life at Drumhillery Primary School