P3-4
Welcome to the Primary 3 & 4 Class Page!
Welcome to our class page! The P3 & 4 boys and girls are really enjoying being back at school and learning lots of new things in their bubble.
We have been greatly enjoying the opportunities that the weather has afforded us to learn outside. Our classs received buckets which were kindly donated by W.K Powell, Keady. This has enabled us to take our classroom outdoors.
Please keep an eye on this section of the school website to see what we are learning and doing in school.
Our Learning Zone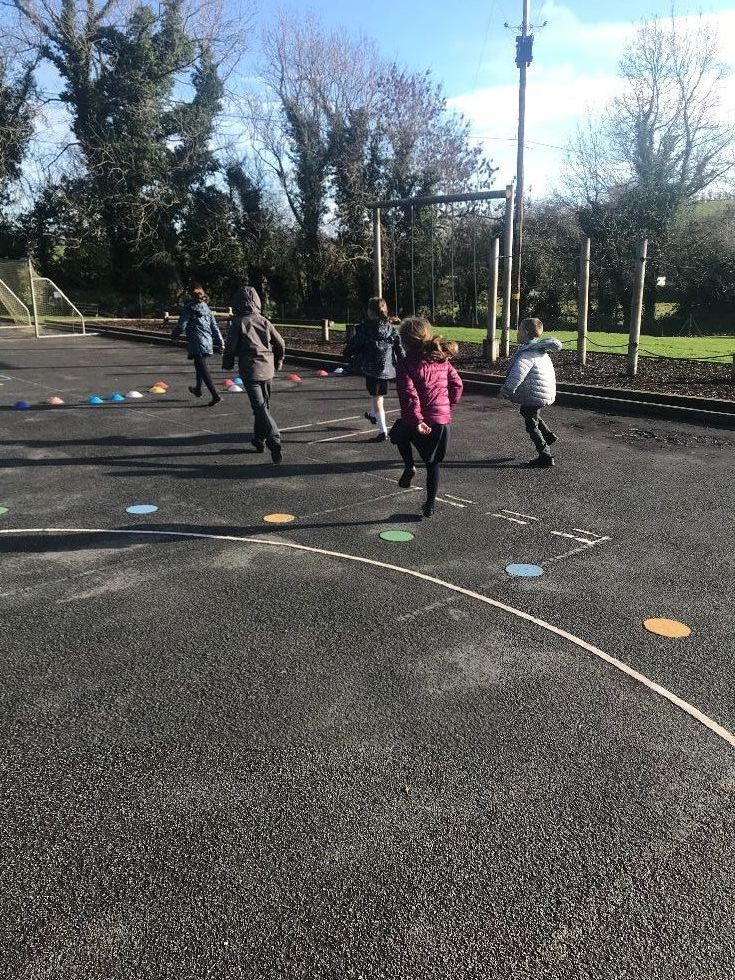 We have been very busy in the P3&4 classroom! We have been measuring objects using non standard units of measurement. We even found another use for our buckets as they came in very handy for collecting leaves for autumn artwork.
This half term we our topic is Polar Lands. Through a range of classroom activities we will learn more about the Arctic, as well as the people and animals that live there.
The useful website section of our class page has links to online programs for homework, as well as links to other websites that will help to keep those mental maths skills sharp!
Latest Photographs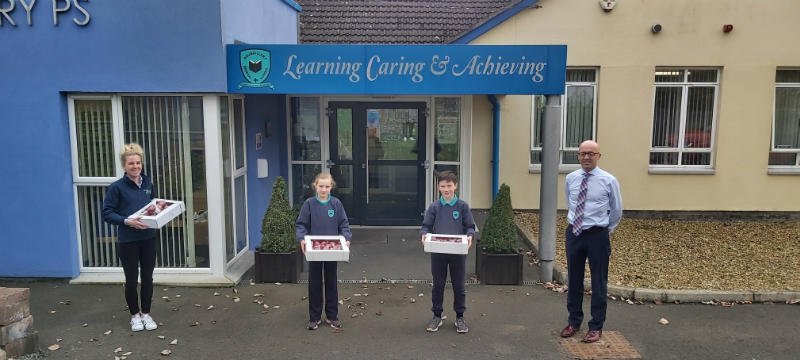 Odd Socks Day 2020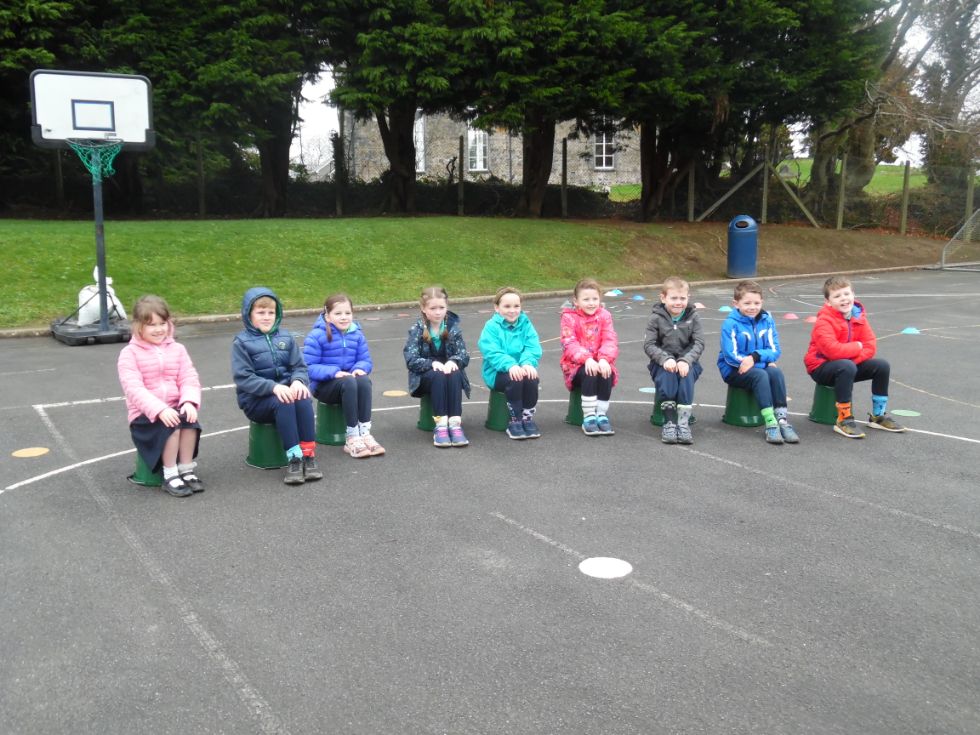 This week marks Anti Bullying Week, an event organised to raise awareness of the damage bullying can do, particularly to young children in schools.
We took part in Odd Socks Day to celebrate the fact that we are all unique. We completed activities to learn about the differeent types of bullying and what we should do if we are being bullied.