Art Time for P3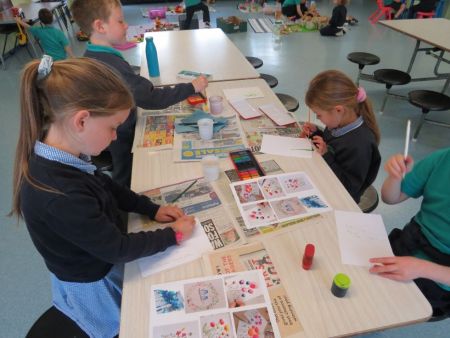 We made cards for someone we loved.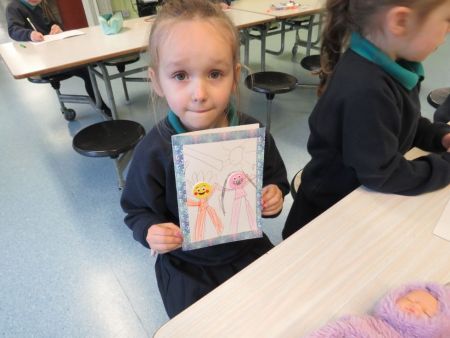 Afterschool '21-'22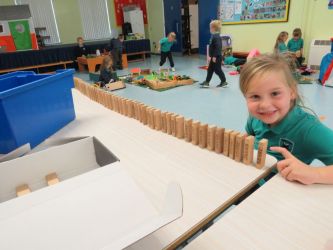 After school treats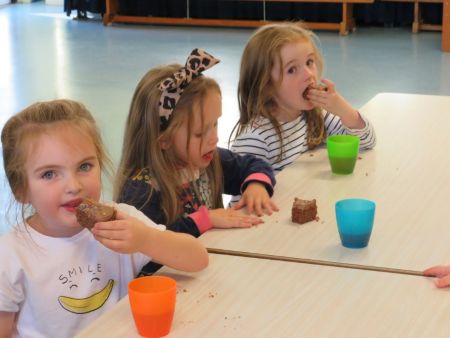 After School Club Information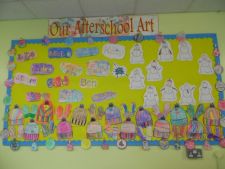 Our Afterschool Club is for children in P1, 2 and 3.
It's on each day from 2.15pm -3.15pm. It costs £2 per day and is paid on a Monday using the form in your child's money wallet.
Children enjoy a snack and a range of games and activities (inside and outside). We also love doing craft activities! We also have special treat days where we have hot chocolate or make pancakes.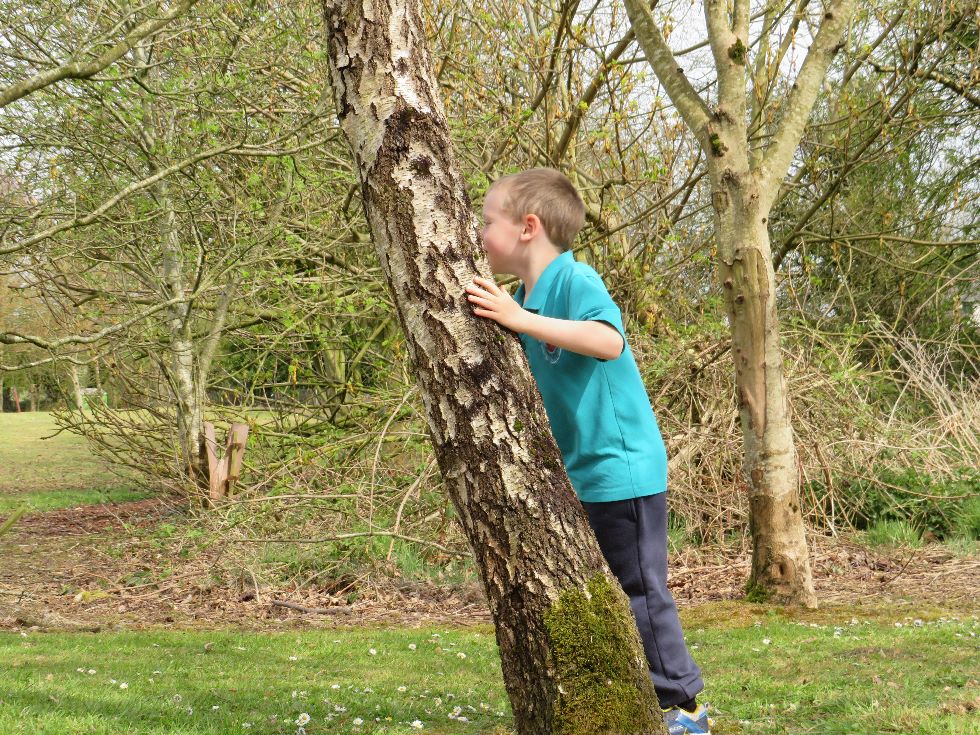 We heard that the weather was going to be really good so we decided to have a picnic.
We had home made buns juice and biscuits for a special treat.
Extra photos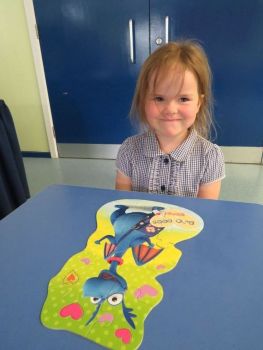 More playtime photos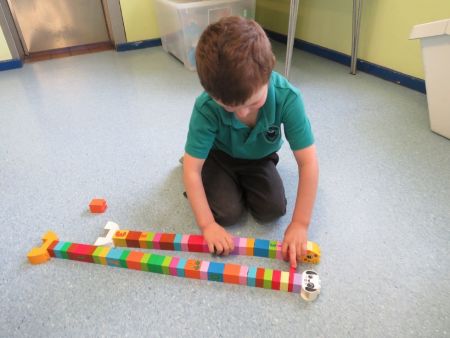 Pancake Day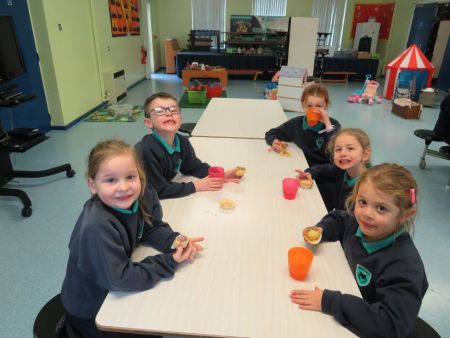 Valentines Day- Valentine cookies & cards and pictures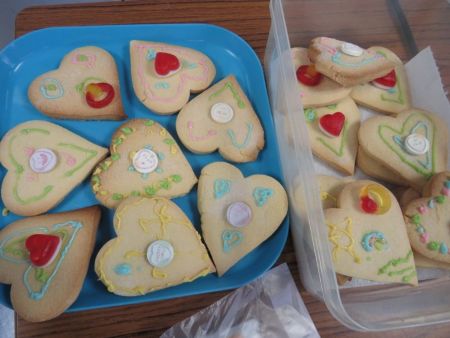 We made buns! We used our new mixer. Amy also brought us some delicious buns!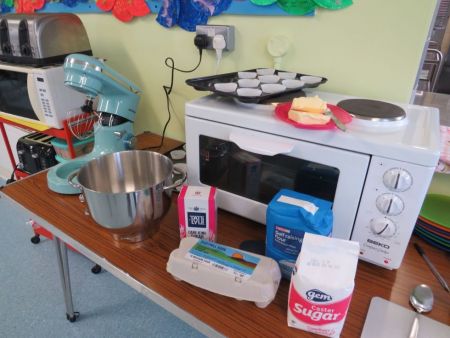 Christmas Bags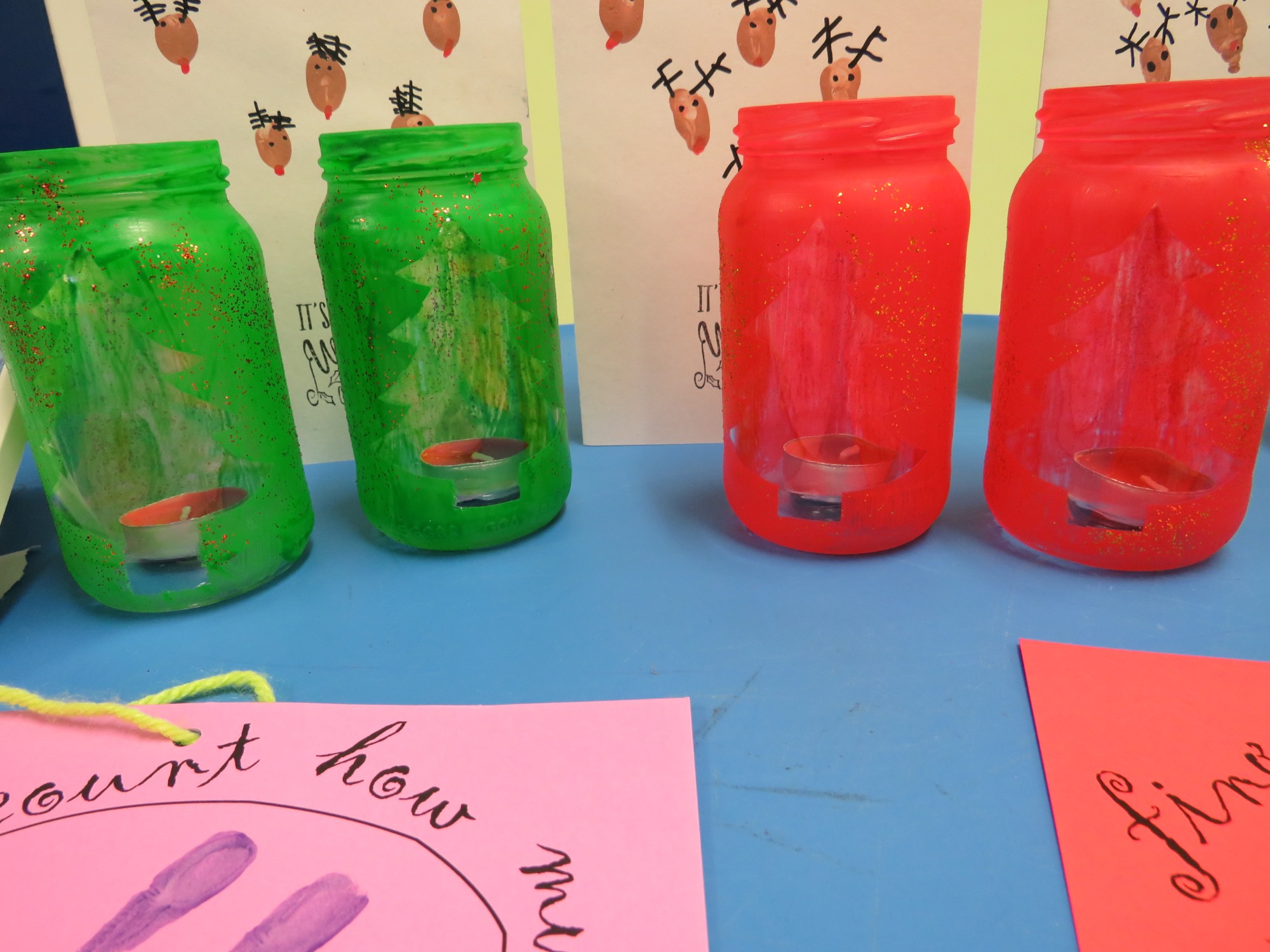 After school have been very busy the past few weeks making some Christmas craft to take home.
We have been making snow blizzard pictures, painted jars, calendars and Christmas cards.
Not everyone was able to make every item but hopefully they have 3 out of the 4!
Hope everyone has a very Happy Christmas and a lovely New Year.
Mrs Ewart
Afterschool Club Art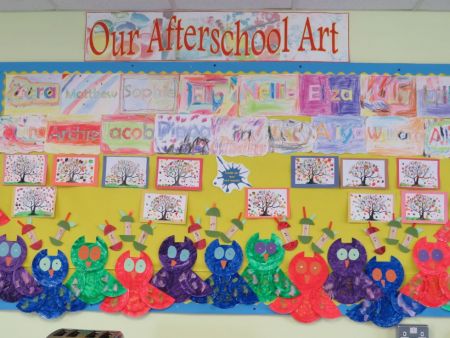 Autumn Trees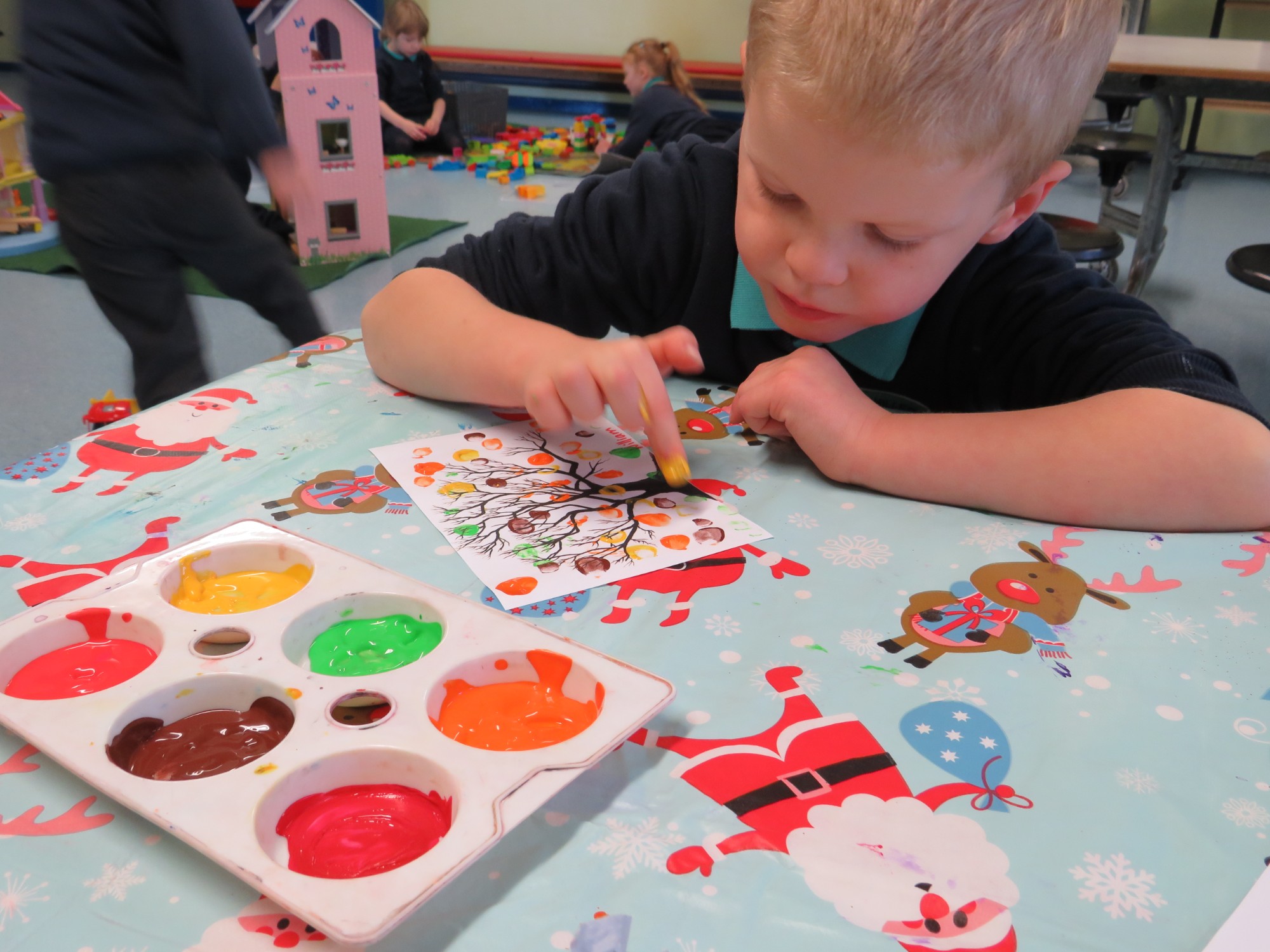 We have been busy bees doing lots of art for our After School noticeboard.
We have made lovely owls, colourful names and sparkling autumn trees.