ICT in Drumhillery
In Drumhillery Primary School, we recognise the society in which children are growing up in is continually changing. New technologies are being developed at an increasing rate. It is our desire and aim that all pupils at Drumhillery Primary School will develop competence in the use of ICT.
Along with Communication and Using Mathematics, Using ICT is one of the three statutory Cross-Curricular Skills that form part of the Northern Ireland Curriculum.
Using ICT is about providing pupils with opportunities to acquire, develop, understand, demonstrate and apply ICT concepts and processes appropriately in a variety of contexts across the curriculum.
The curriculum requirements for Using ICT which are covered in Drumhillery come under the following headings and are described as the 5 E's.
Explore Express Exchange Evaluate Exhibit
Our desire at Drumhillery Primary School is to promote ICT to the best of our ability.
ICT in Drumhillery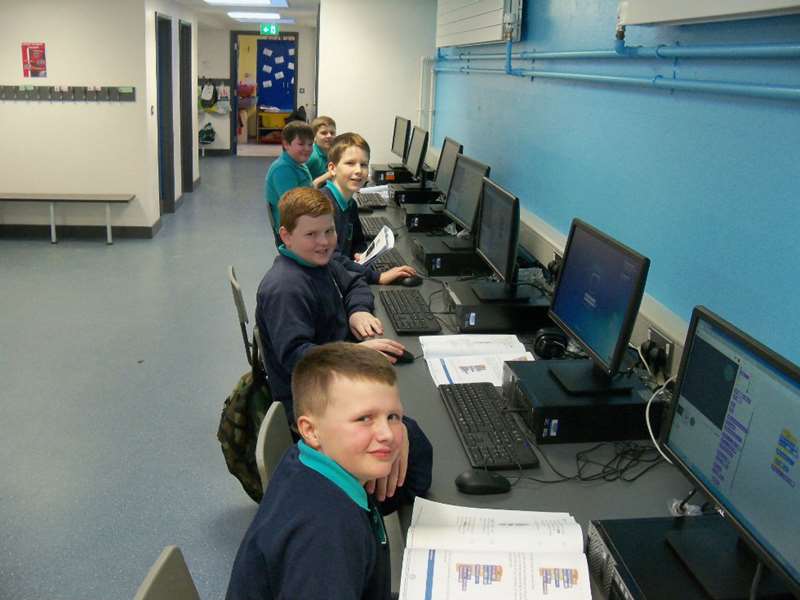 E-Safety Day 2022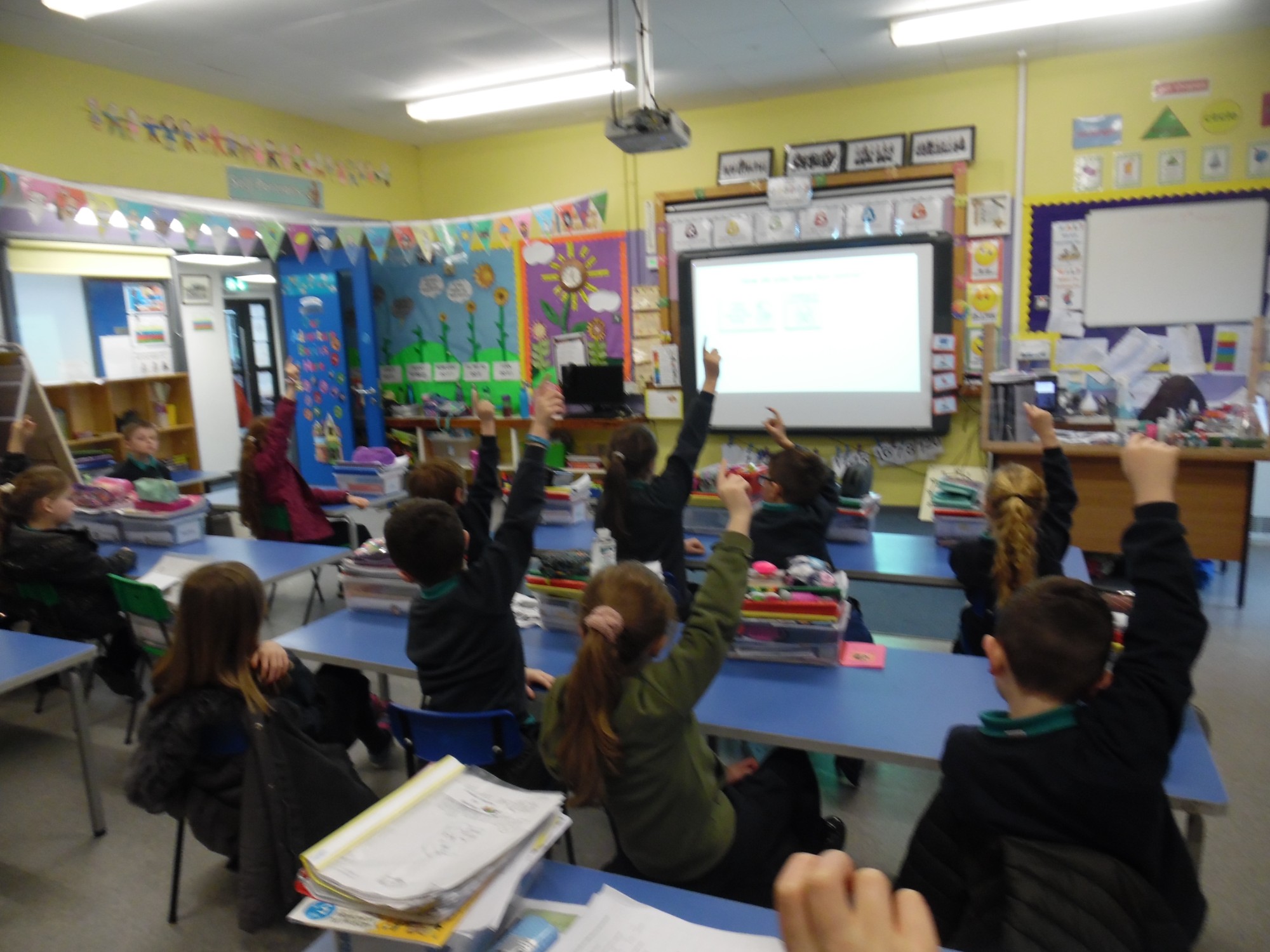 Wednesday 8th February 2022 was a special day in school as we celebrated E-Safety Day. This years theme was 'All Fun and Games - Exploring respect and relationships online'.
Within each class, all pupils had the opportunity to discuss the many ways we use the interenet on a daily basis. Many of them told of the games they play. E-Safety rules were gone over, discussion was had on age appropriate games and also how long and how often these are played for.
Many pupils understood the dangers associated with gaming online but it is always important to review these regularly.
Each pupil received a special certificate for taking part in all our activities. Check out the photos from the day.