P1-2
Welcome to our Primary 1/2 class page. We hope you enjoy looking at our pictures and seeing what we have been doing in our class.
P1-2 Outdoor Play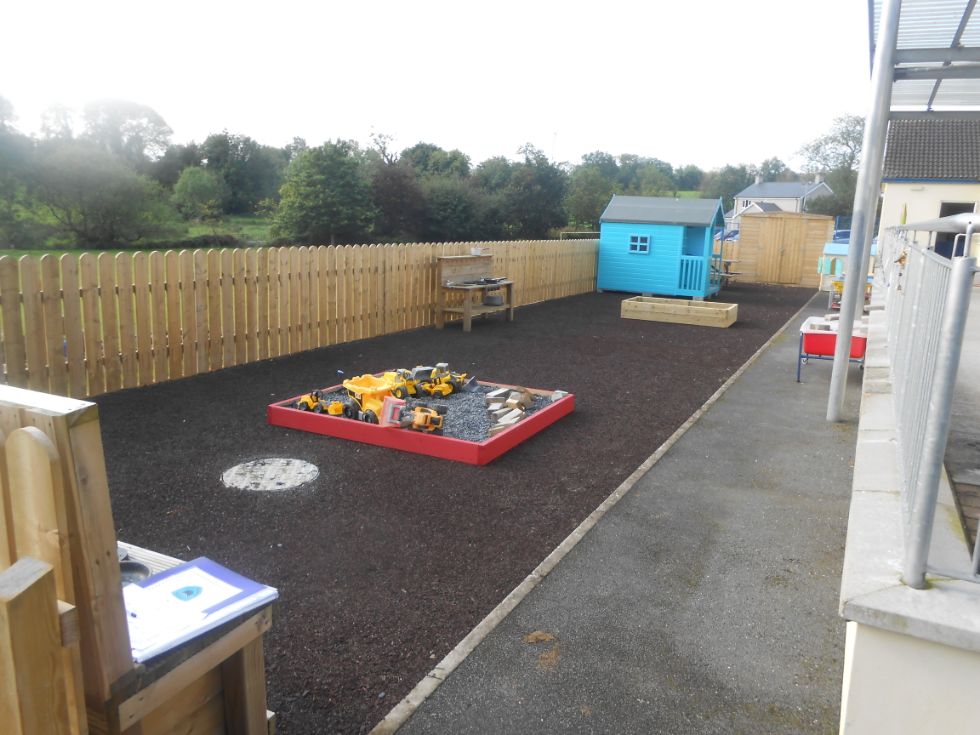 Our new outdoor play area has been a huge hit with all the children! Everything from the writing house, to the mud kitchens to the water tray have been enjoyed so much by everyone.
We continue to add new things to our area for the children to enjoy.
Latest Photographs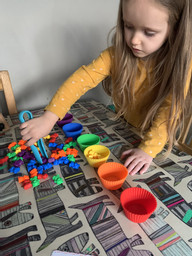 Aliya practising her counting!
Archie's favourite toy.
Danny making porridge for Goldilocks.
Eliza exploring Beebot.
Eliza making the weekly letter.
Ella had a visitor, linked to our literacy book.
Isaac ordering the months :)
Jacob working hard on keywords.
James finding 3D shapes around home.
Joshua built a 3D shape castle.
Joshua went to the shop.
Laura found objects beginning with the letter B.
Lillie and her yummy porridge.
Matthew completing his play challenge.
Olivia was helping to find missing Ted.
Seth and Eliza building with 3D shapes.
Aliya comparing and ordering by length.
William exploring capacity.
Zara making yummy treats as part of the play challenge.
Eliza finding objects beginning with B.
Jacob ordering his numbers.
James practising his weekly letter in the sand.
Olivia ordering and comparing objects capacity.