P1-2
Welcome to our Primary 1/2 class page. We hope you enjoy looking at our pictures and seeing what we have been doing in our class.
Look what we have been doing.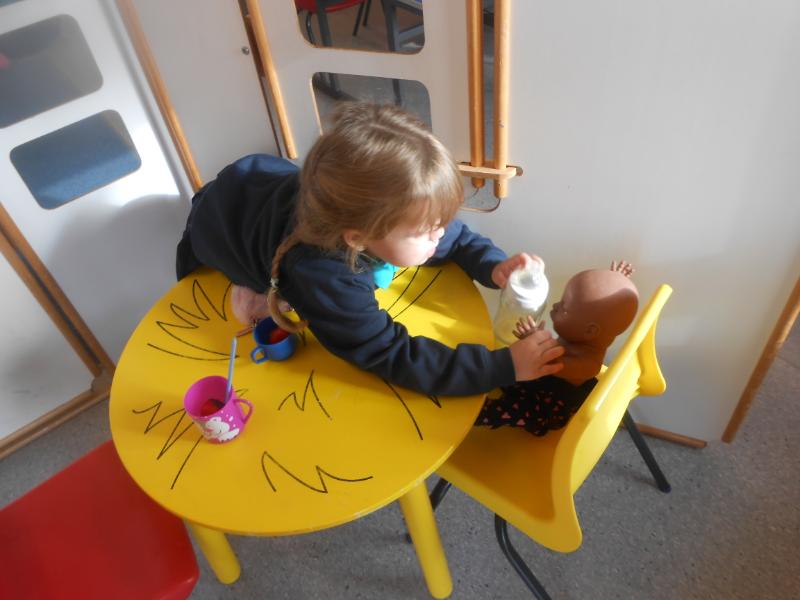 We have been learning all about Ourselves. Look at our lovely artwork.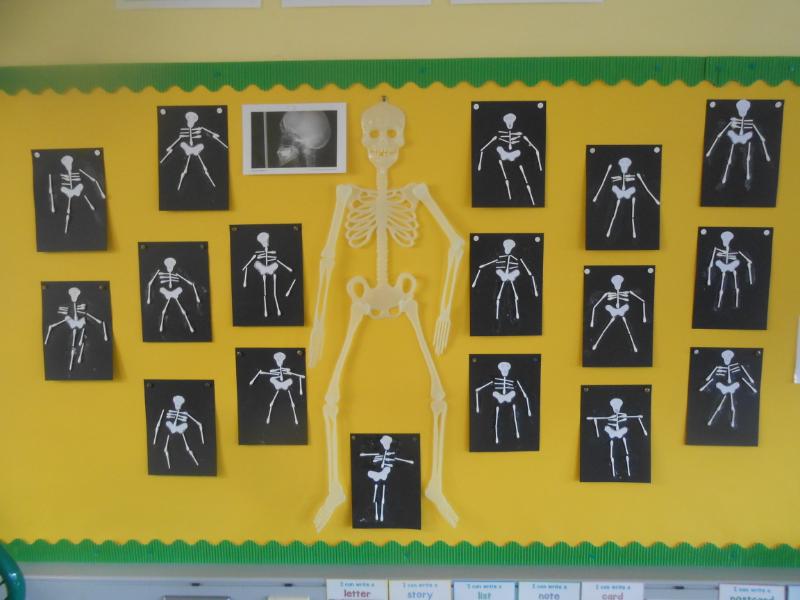 News
27th Sep 2021
We are delighted to have acquired a new Outdoor Classroom for Drumhillery. More than...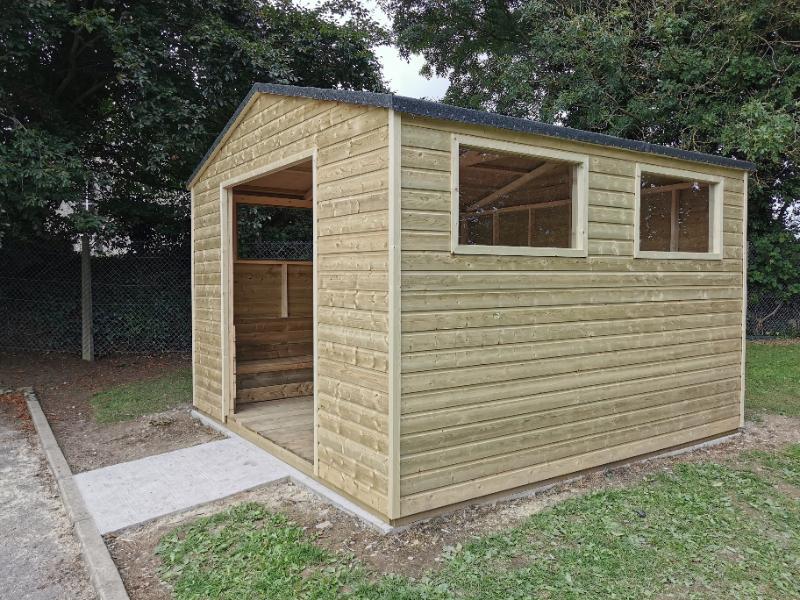 13th Sep 2021
Delighted to see After School Football Club commencing again at Drumhillery! Here...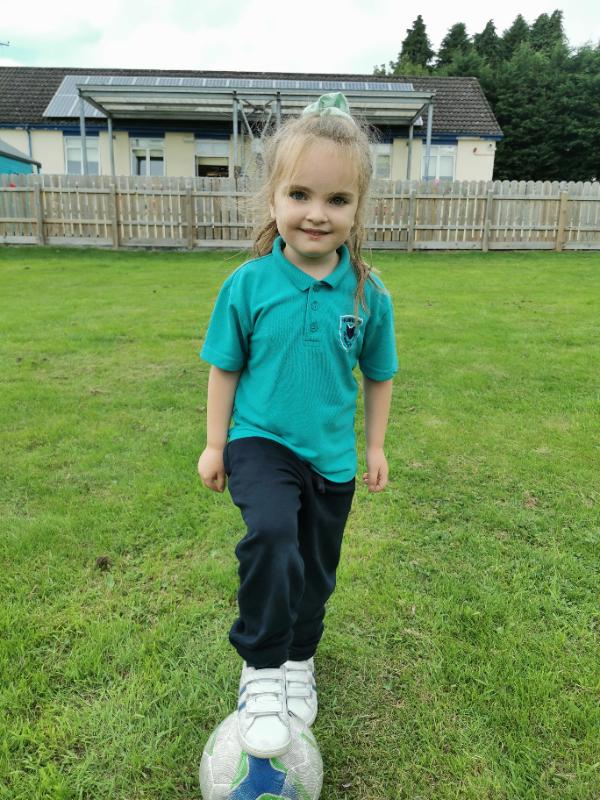 Pupil of the Month - September
Well done to Eliza Hughes (P2) and Pippa Murphy (P1) for earning pupil of the month.
Outdoor Play Fun in p1-2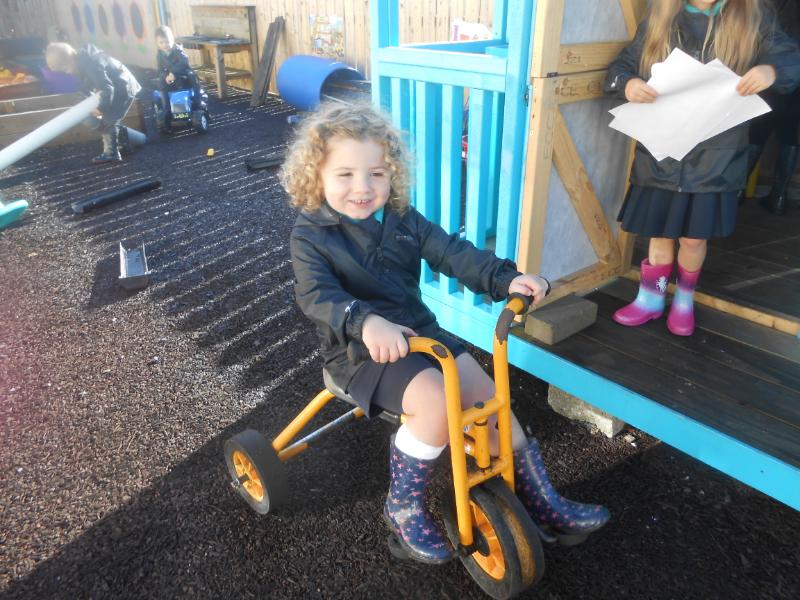 Latest Photographs