P5-6
Welcome Back to School Primary 5 & 6 😀😀😀
Lets have lots of fun, work hard and learn lots of new skills this new half term👌🏻
Keep an eye on our page to check in on what we get up to in our class!
'EGGsperiment'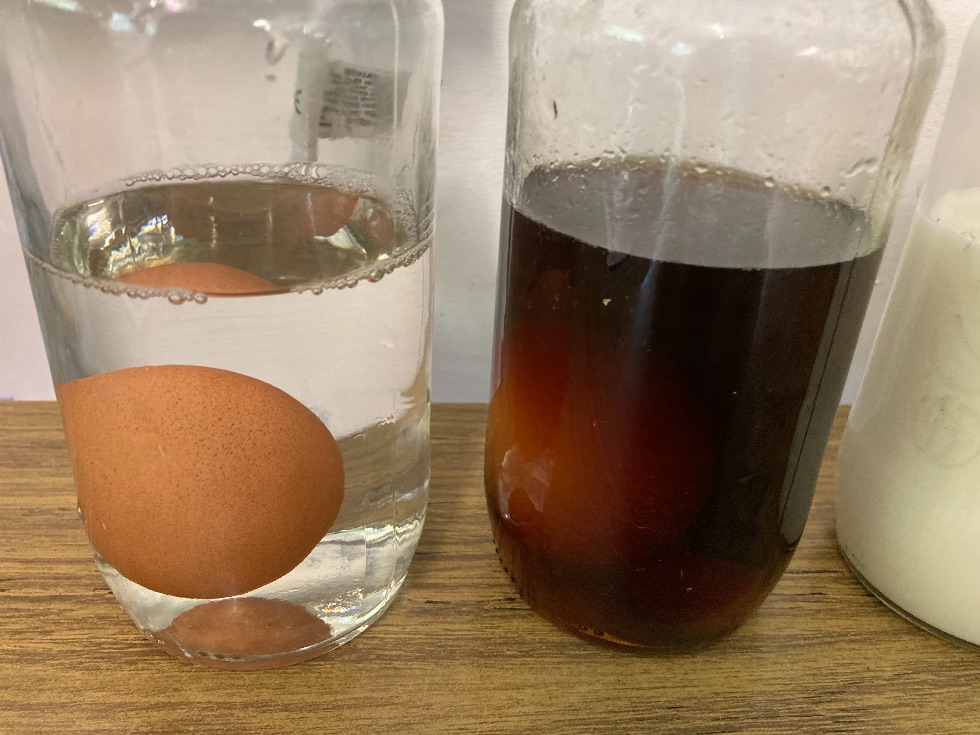 This half term we are learning all about keeping our bodies healthy. We have been looking at our teeth and how we need to keep them good. We loved the experiment using hard boiled eggs and putting them into different liquids. We are eagerly watching to see what we will happen over the next few weeks!.
Measuring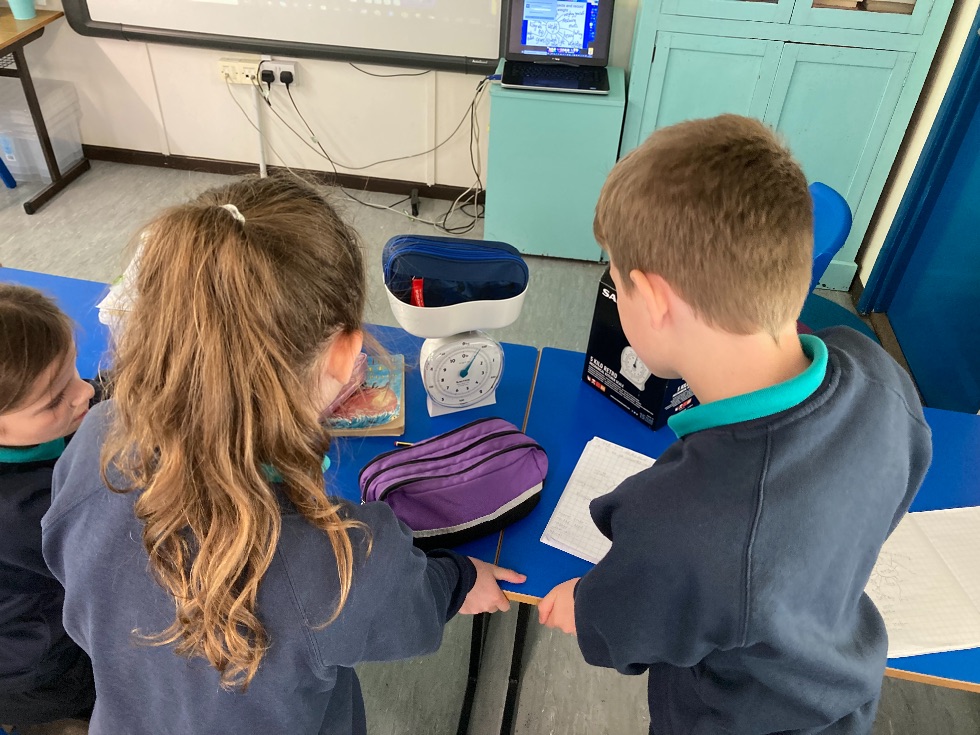 Over the month of September we have been doing lots of Measuring. We have been measuring in grams, kilograms, centimeters and metres. We have been inside and out, using lots of measuring tools and we all enjoyed the challenge.
Check us out as we work.
Meet Our Class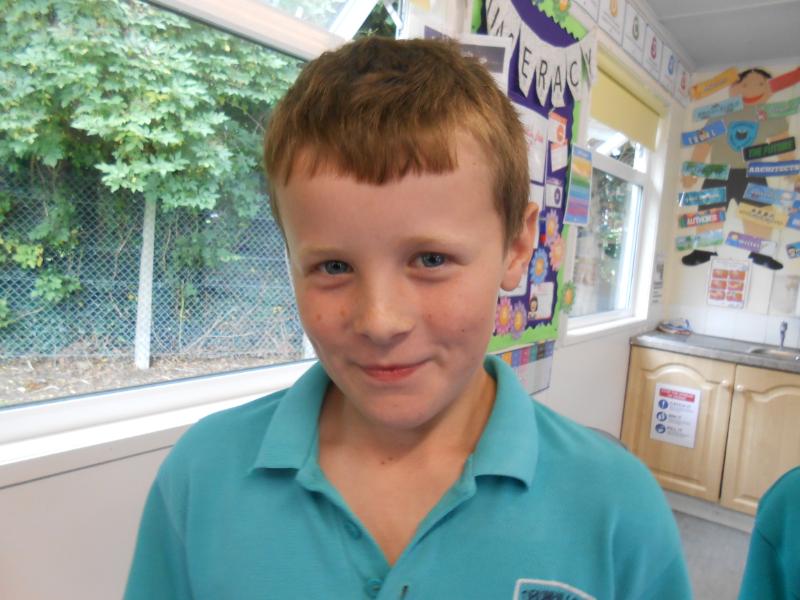 Lessons Outdoors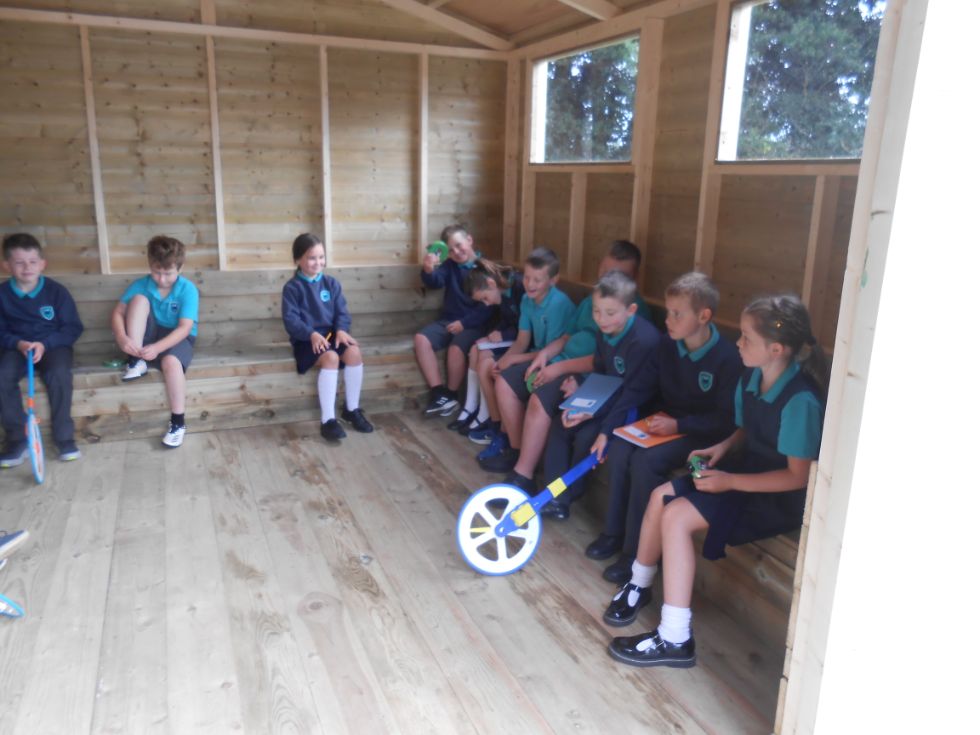 We love having some lessons in our outdoor classroom. We have been reading James and the Giant peach and it felt like we were inside the peach as we read our story. We also used it for our measuring lessons. It is very comfortable to work in and we hope to use it lots more throughout the year.
Useful Web links for our class!
Latest Photographs