P5-6
Welcome to our Primary 5 & 6 class page! 😀😀😀
Lets have lots of fun, work hard and learn lots of new skills in our classroom👌🏻
Keep an eye on our page to check in on what we get up to!
Our Trip to Armagh Planetarium
World Book Day 2022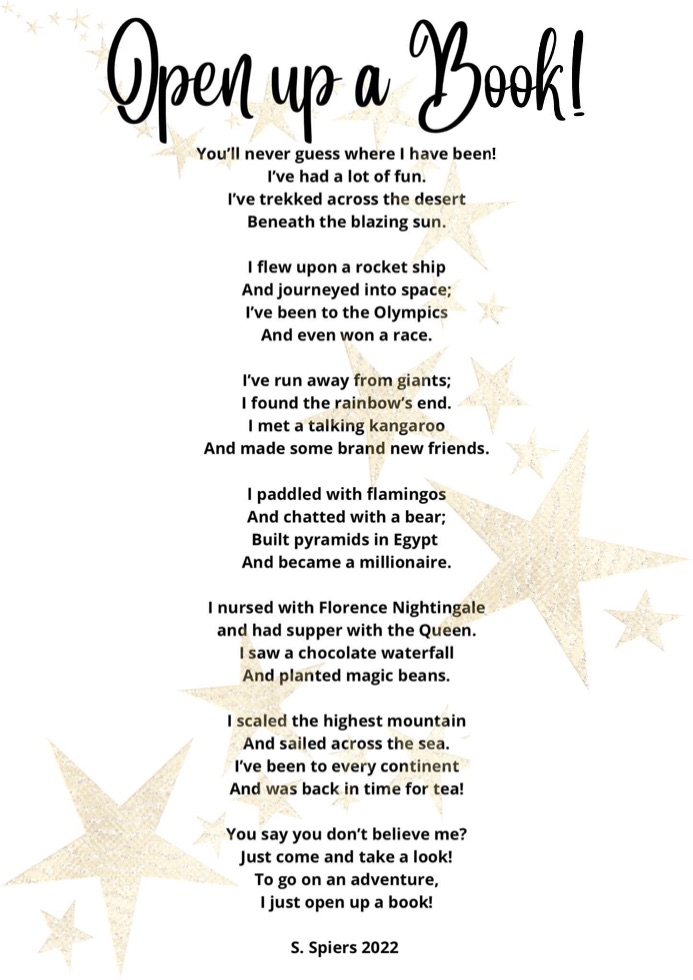 It has been so good to be in school celebrating this years World Book Day📚📚📚📚
Each boy and girl (with the parents help) have pulled out all the stops, the costumes are amazing🏅🏅🏅🏅🏅 The judges found it very hard to choose the winners, I certainly couldn't have done it!🏅🏅🏅


Books are very much enjoyed by all in our class and this has been proven today with the discussions and knowledge the pupils have of many authors, books and characters🥰🥰
Check out some of our photos📸📸📸 More to follow of the whole school👍🏻


A Letter Home…..
Over the past couple of weeks, P5&6 have been letter writing! We explored different types of letters, formal, informal and short messages!
We then decided to write letters home from either an Evacuated child or from a solider in the trench! These have turned out really impressive, so many showing great empathy and great emotions!
The pupils were all so engaged and couldn't stop perfecting them👌🏻


Check out our super display🥰
WW2 Rationing!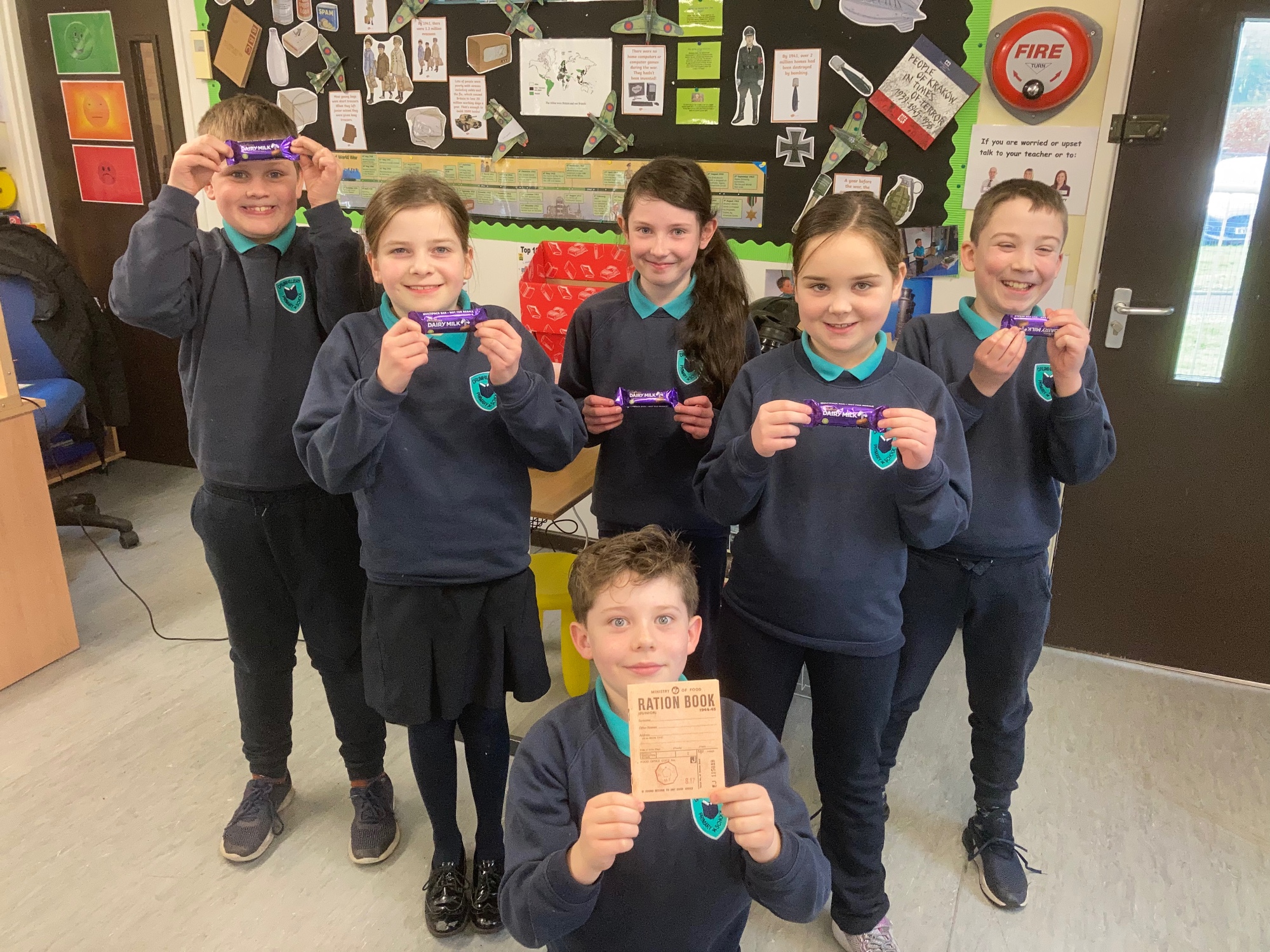 This week in Primary 5&6 we were learning all about Rationing during WW2! We had great fun looking at our menus and realising how much we would not have had in war time!
We were all horrified to realise that our favourite chocolate bar - Dairy Milk was suspended from production as companies were not allowed for use fresh produce!
Mrs Johnston however treated us all to a lovely Dairy Milk bar which in WW2 times would have had to last us 2/3 days depending on our sugar ration for the week! Most of us found it too tempting to hold it for long and scuffed the lot!


We then enjoyed researching all about rationing and found lots of interesting facts related to it!
WW2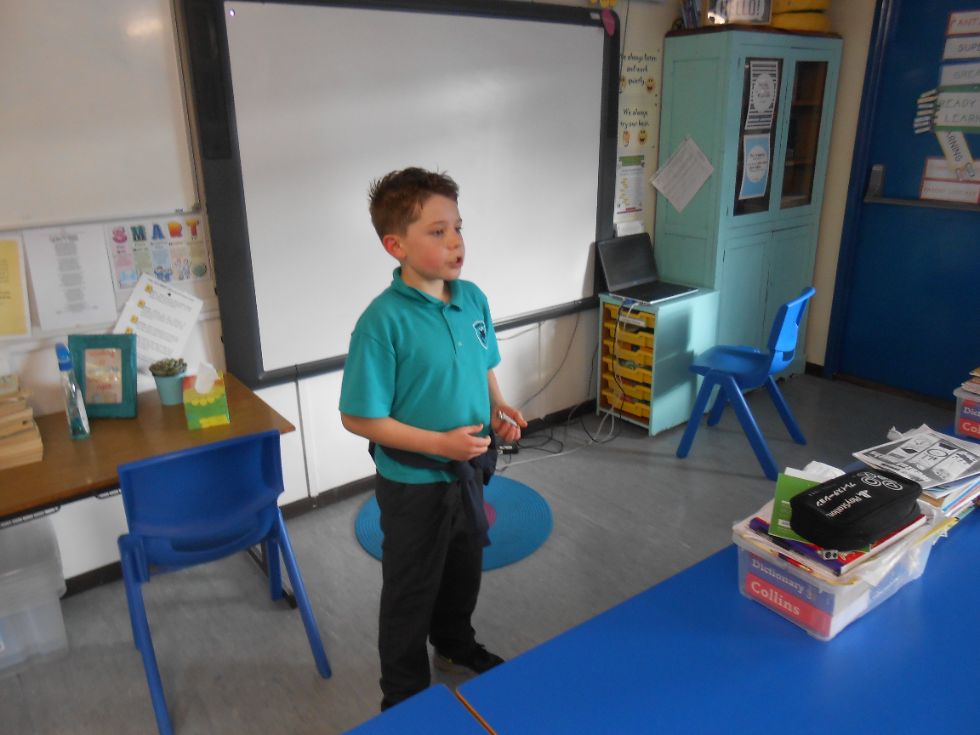 This half term in P5&6 we are exploring the topic of World War 2. We are so excited to get started and learn about this period in history.
Check out the WW2 whistle that Harry brought in to show us. He explained what it was used for and he also showed us how it works. What a fascinating artefact, used both in the trenches and also in local small villages to warn of incoming air raids.
Keep an eye on our page to see more photos of us as we learn more of life in the war.
Adding a Splash of Colour to start 2022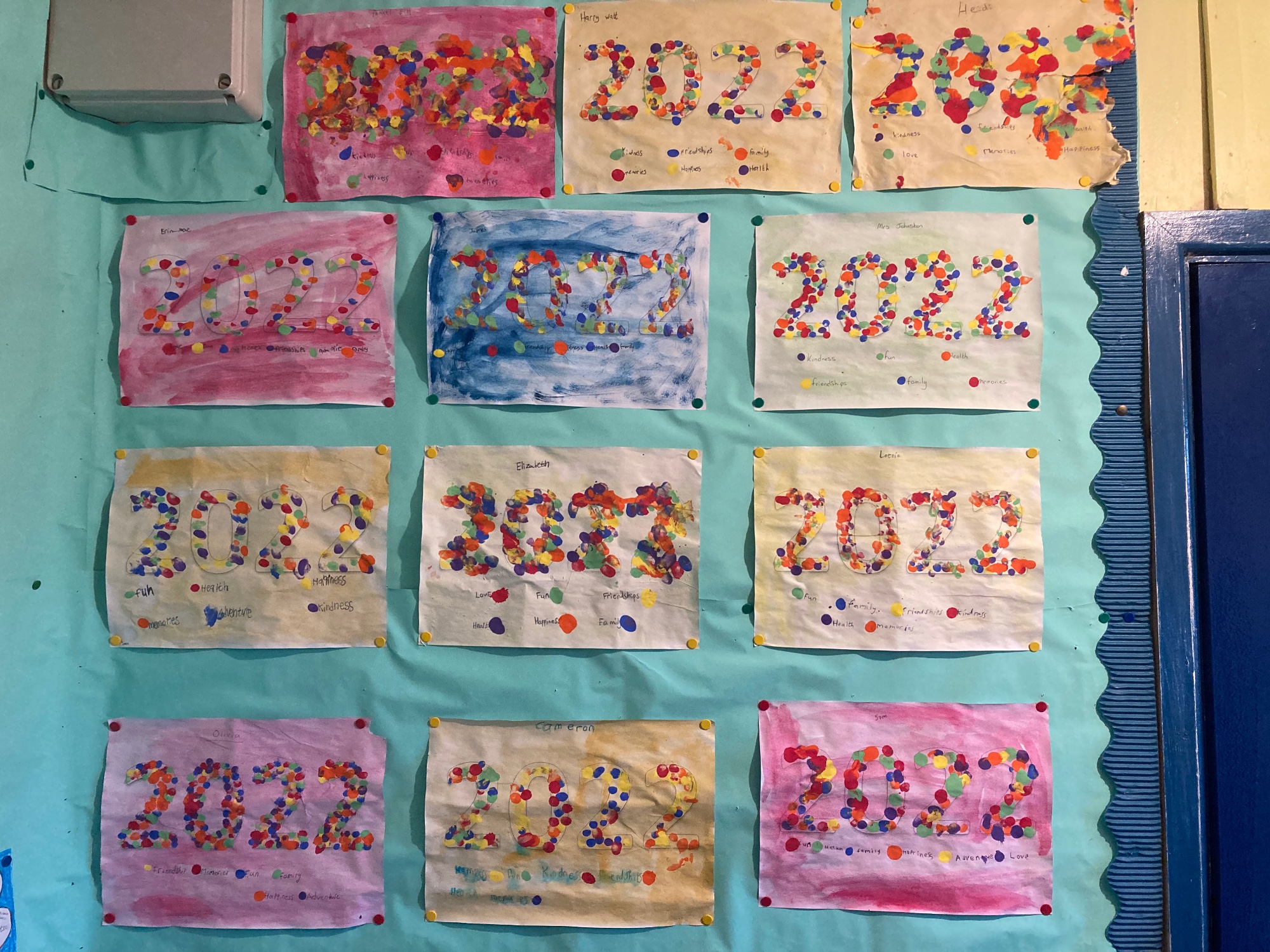 Our first Friday back in the New Year, with snow on the ground, we had fun adding colour to start 2022🎨🎨🎨
We thought about all we wanted the year to include!
❤️Love 💚Friendships 💙Health
💖Family 💜Fun 💛Memories
We created our backgrounds using watercolours then used our fingers to dot our hopes for 2022 on the numbers👆🏻👆🏻👆🏻👆🏻


Take a look at our masterpieces👩🏻‍🎨🖼👨🏻‍🎨
🎄🎄🎄 Christmas Party Fun 🎄🎄🎄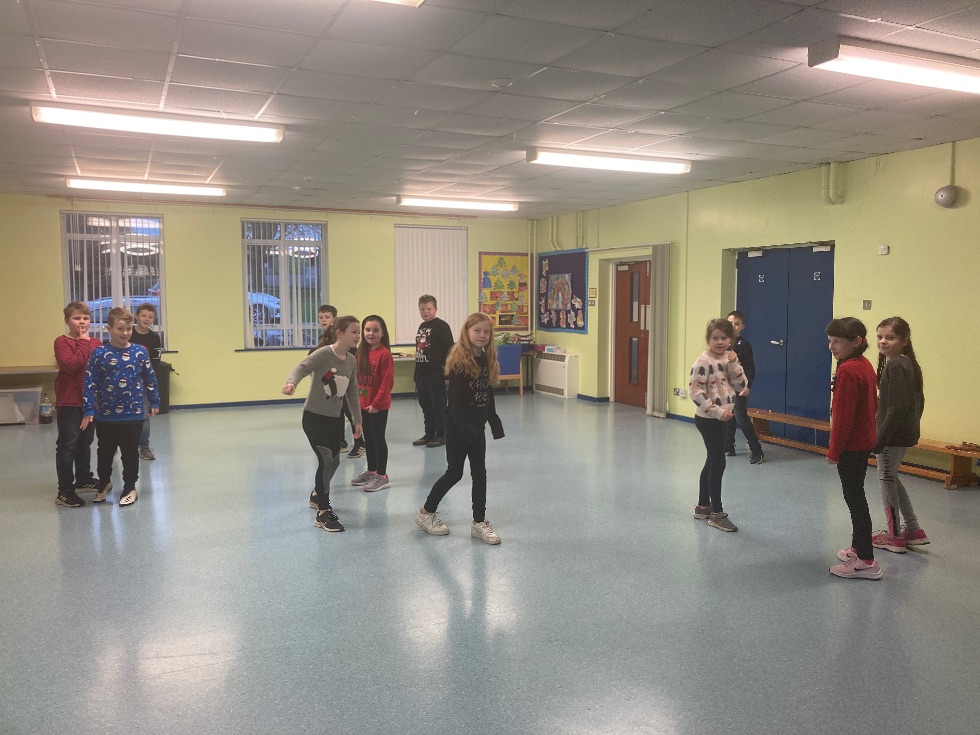 Today we had great fun at our Christmas Party🎄🎄🎄🎄
It was followed by snacks at break time and a very special visitor🎅🏻🎅🏻🎅🏻🎅🏻🎅🏻


Check out our photos🎄🎅🏻🎄🎅🏻🎄
James and the Giant Peach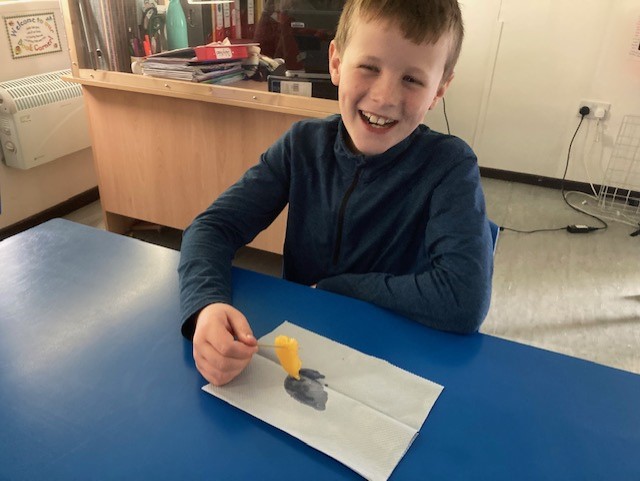 During our topic of 'Ourselves' we read the novel - 'James and the Giant Peach' by the very famous author - Roald Dahl. We loved this book, we enjoyed reading a chapter each day as a class and exploring the text and vocabulary Dahl used. We loved creating Newspaper Headlines, images to go with the text and predicting what would happen next.
Just before our Half Term break we enjoyed watching the 'James and the Giant Peach' film. We compared and contrasted the film to the text and found many differences.
We also got to taste a little slice of peach as many of us said we didn't like it or hadn't tasted it before.
Check us out!
'EGGsperiment'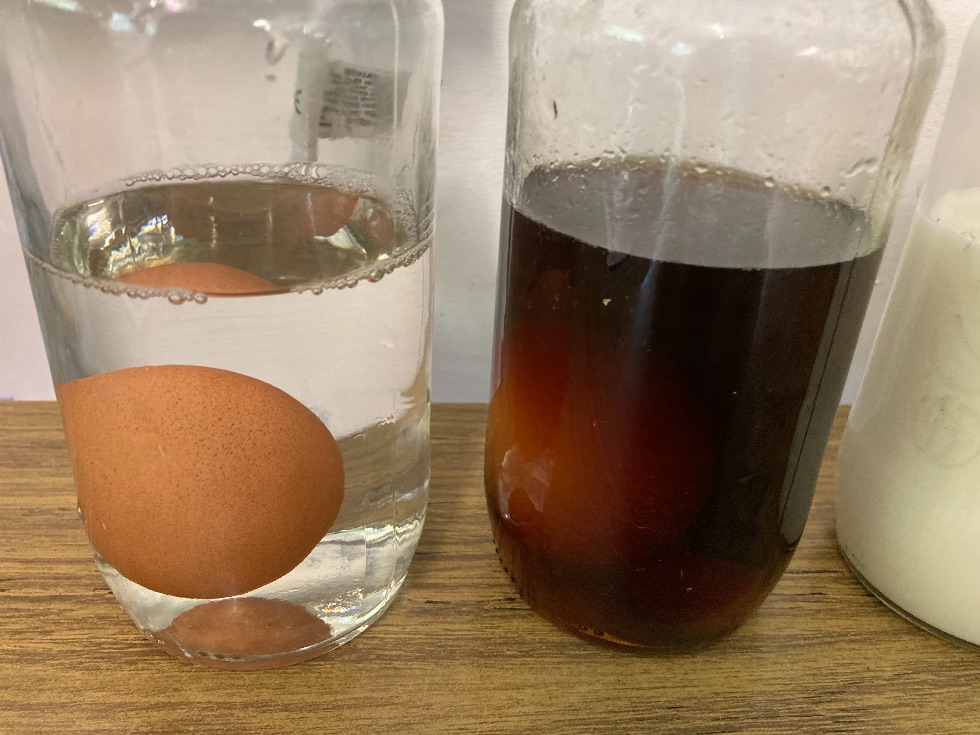 This half term we are learning all about keeping our bodies healthy. We have been looking at our teeth and how we need to keep them good. We loved the experiment using hard boiled eggs and putting them into different liquids. We are eagerly watching to see what we will happen over the next few weeks!.
Measuring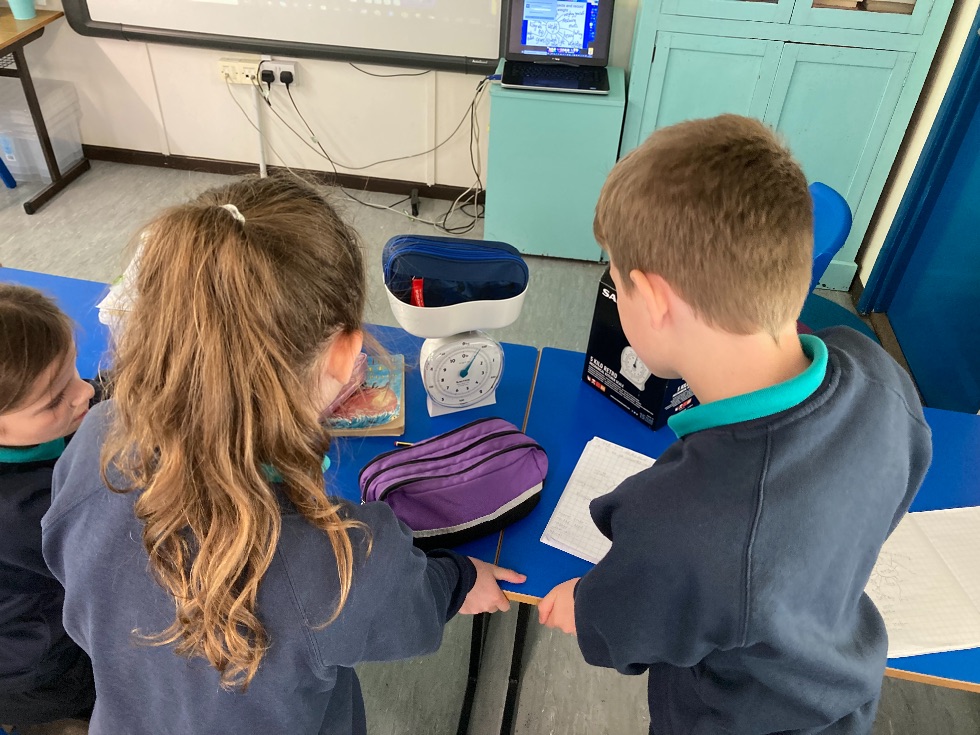 Over the month of September we have been doing lots of Measuring. We have been measuring in grams, kilograms, centimeters and metres. We have been inside and out, using lots of measuring tools and we all enjoyed the challenge.
Check us out as we work.
Meet Our Class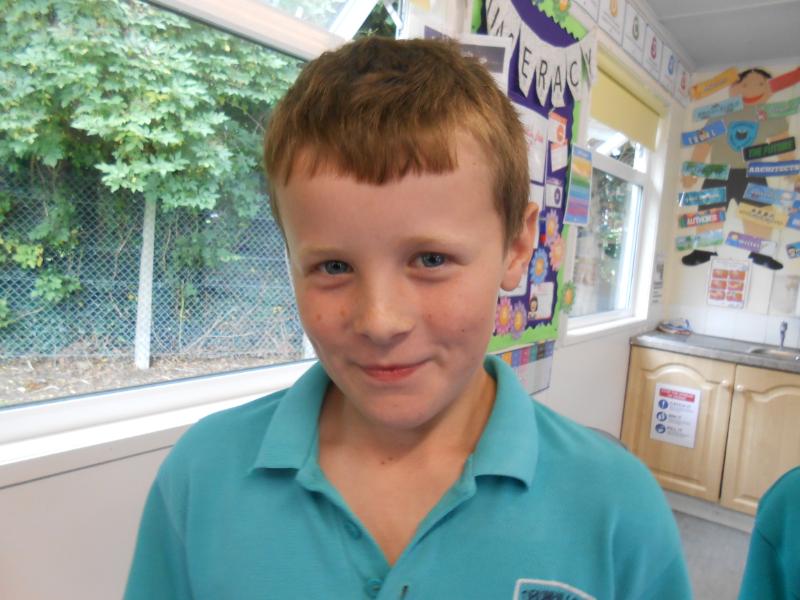 Pancake Day 2022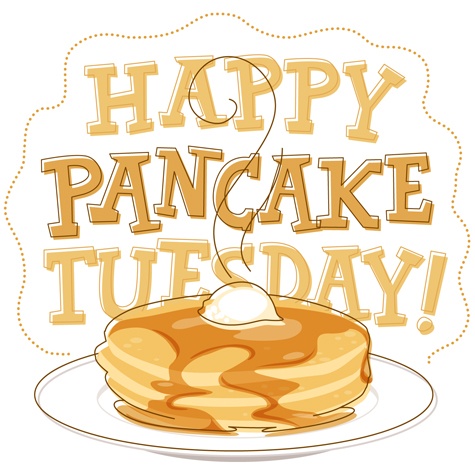 Mix a pancake, stir a pancake, pop it in the pan,
Fry a pancake, toss the Pancake,
Catch it if you can!!!
Delicious breaktime treats today.
Thank you very much Samuel for bringing in some lovely eggs.
Our Trip to Armagh County Museum
On Friday 11th February P5&6 went to Armagh County Museum and took part in a WW2 workshop!


They had great fun and thoroughly enjoyed this experience!


Check out our video of photos🥰
WW2 Reading Books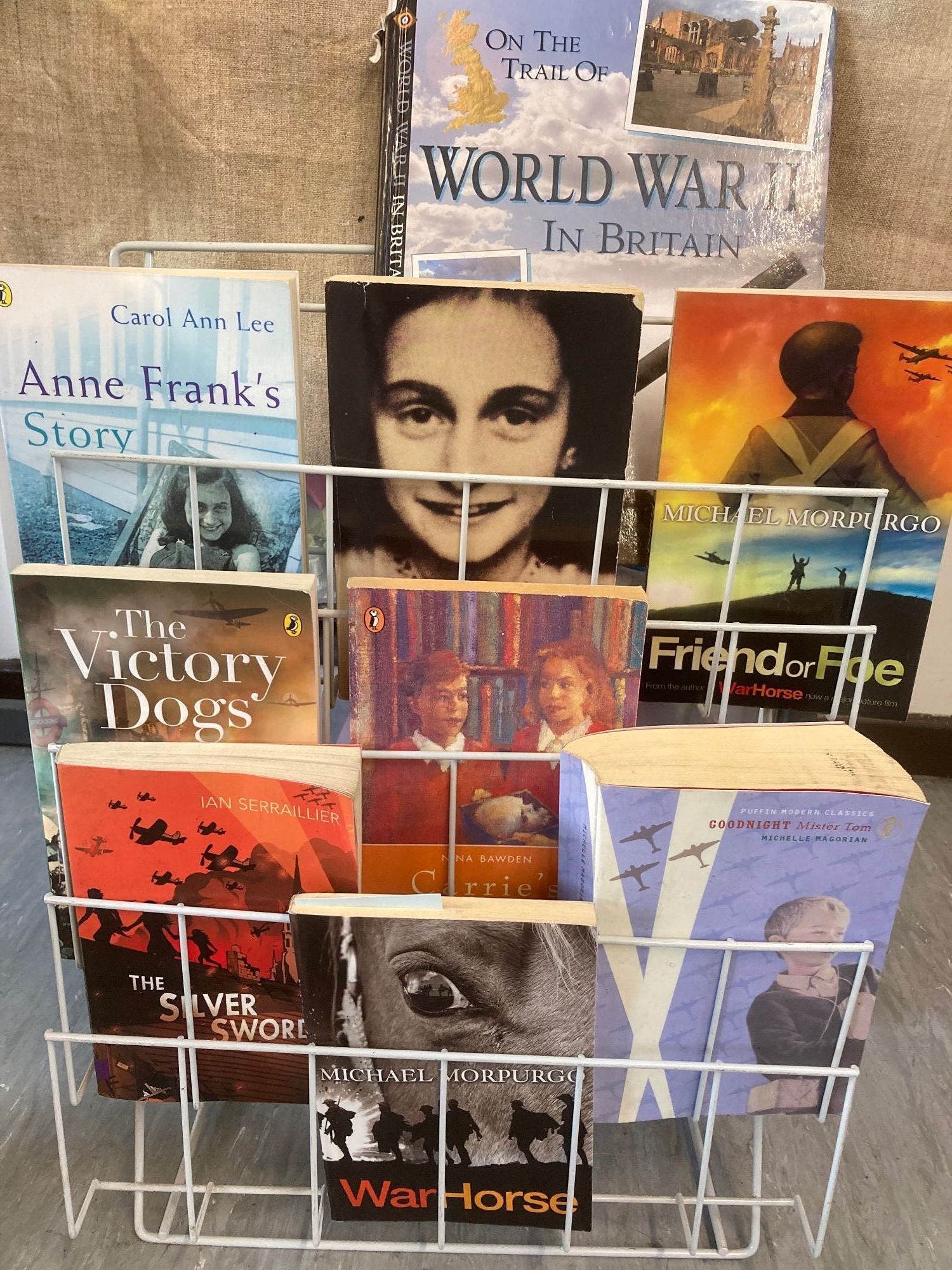 Check out some of the great novels based on our WW2 topic. As a class we have read 'The Silver Sword' and we are currently reading 'War Horse'. These are fascinating titles which have created lots of discussion and excellent writing in our own work.
Pupil of the Month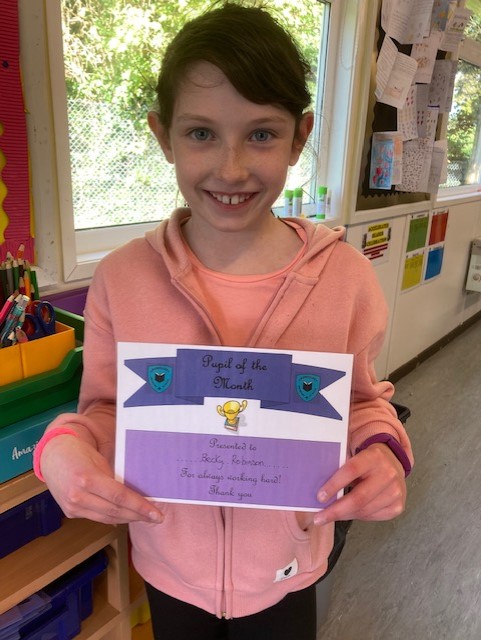 Well Done to Becky and Olivia, our October Pupil of the Month winners!🎉🎉🎉
Lessons Outdoors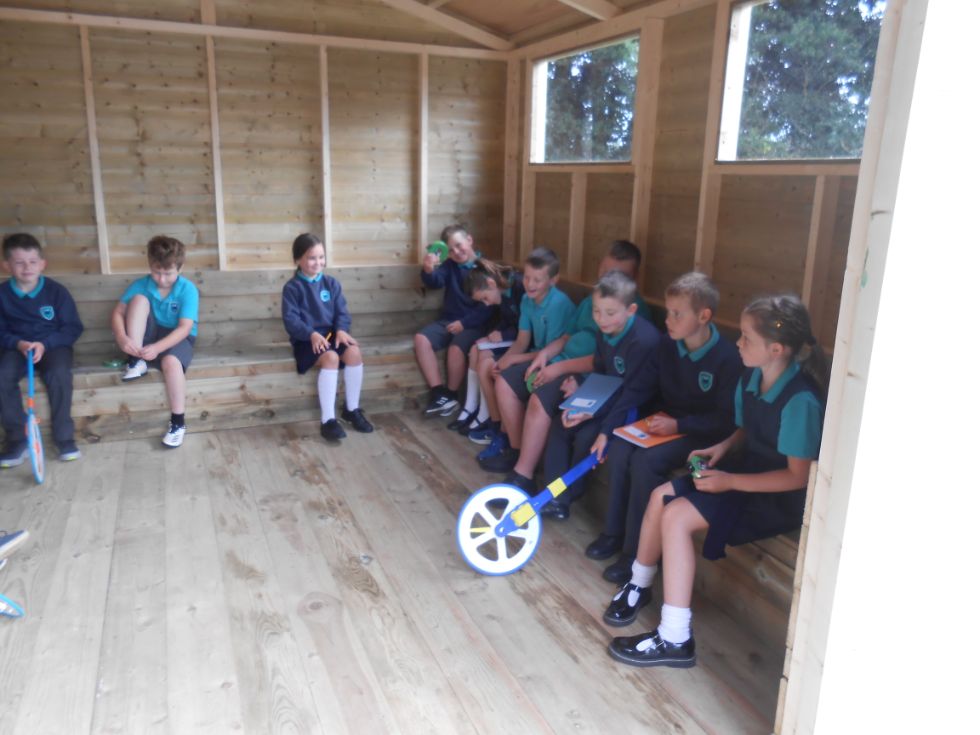 We love having some lessons in our outdoor classroom. We have been reading James and the Giant peach and it felt like we were inside the peach as we read our story. We also used it for our measuring lessons. It is very comfortable to work in and we hope to use it lots more throughout the year.
Useful Web links for our class!
Latest Photographs