Mr Campbell/Mrs Bruce P6-7
Welcome to the P7 class page. Look out for information and updates about the hard work we do in class. We will keep you updated on the fun activities we get up to as well 👍
Volcano Collages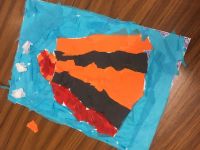 Today P7 started some art relating to our WAU topic. Have a look at what they've done so far. Keep an eye for the finished pieces too 😊
Natural Disasters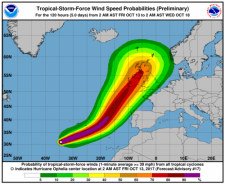 This term, our WAU topic is 'Natural Disasters.' The children will learn about different types of natural disasters, for example, volcanoes, earthquakes, floods and droughts and many more. We will incorporate ICT and complete our own projects later in the term! Keep an eye on the news - this is a very topical subject at the minute!
Bible Explorer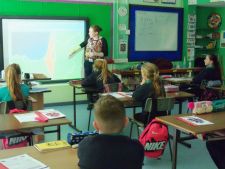 We were delighted to welcome Jenny McCullough back into school recently,to deliver the excellent Bible Explorer program.
Bible explorer is an interactive educational programme for 9-11 year olds to help them understand the big picture of the Bible. We learn hand signs, use music, drama & visuals to learn of the Bible characters and key events of Scripture. We also learn the geography of the holy land and it's amazing how much the children can remember during review at different times throughout the lessons which are over 5 weeks.
Class Displays
Keep up to date with our class displays 😀
Accelerated Reader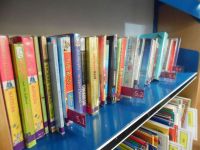 Our accelerated reader program is up and running with lots of books already being read! Lots of books have been added into our library system, labelled, colour coded, covered and sorted into the correct level. All of our books are sorted in an easy to find system which means children can go and independently choose their next book. Keep up all of the fantastic reading as it will really pay off as you move on to High School.
Reading is to the mind what exercise is to the body.
Richard Steele