'Tots 'n' Tea' Mother & Toddlers Group
Toddler group news!
Well it has been a very different 2020 and our Toddler group has not been able to start back.
Please feel free to look at the previous years photos.
Easter Egg Hunt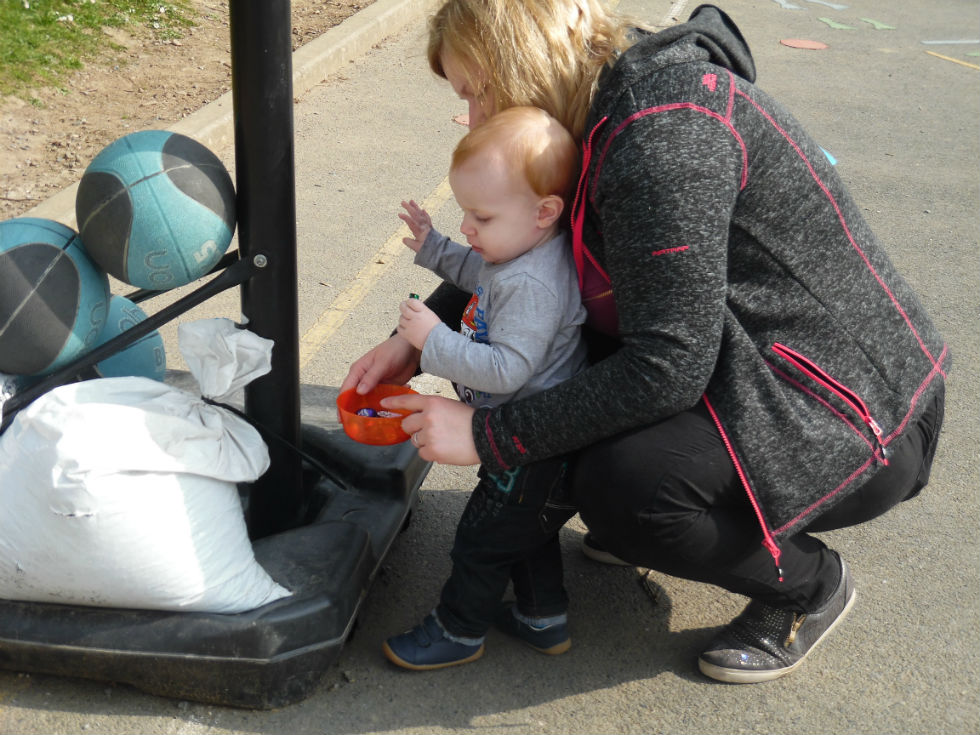 Before we finished for Easter we had an Easter egg hunt. We had great fun searching the playground for eggs!
Christmas Party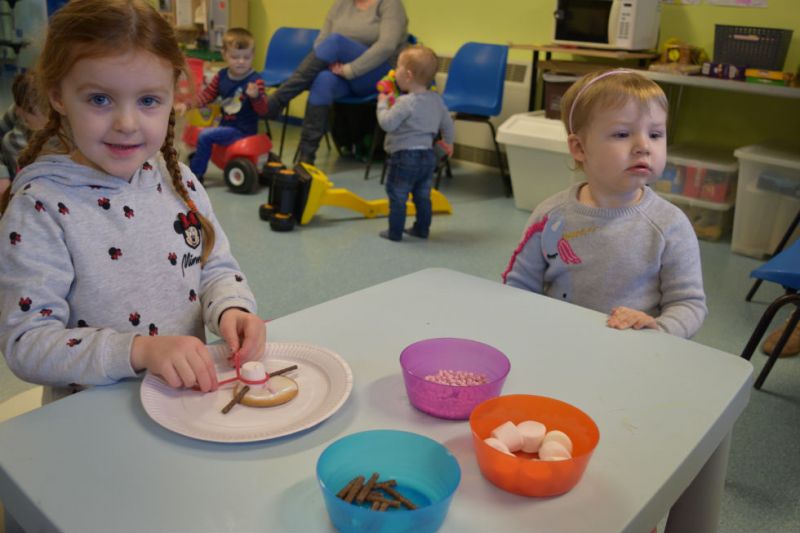 We had our last morning of Toddler Group before the Christmas break. We made some melting snowmen biscuits and had a game of pass the parcel. We ran out of time to play pin the ear on the elf!
All the tots got a little present of a lovely Santa bowl, some biscuits and some sweets.
Hope everyone has a lovely relaxing Christmas.
Fun in the sun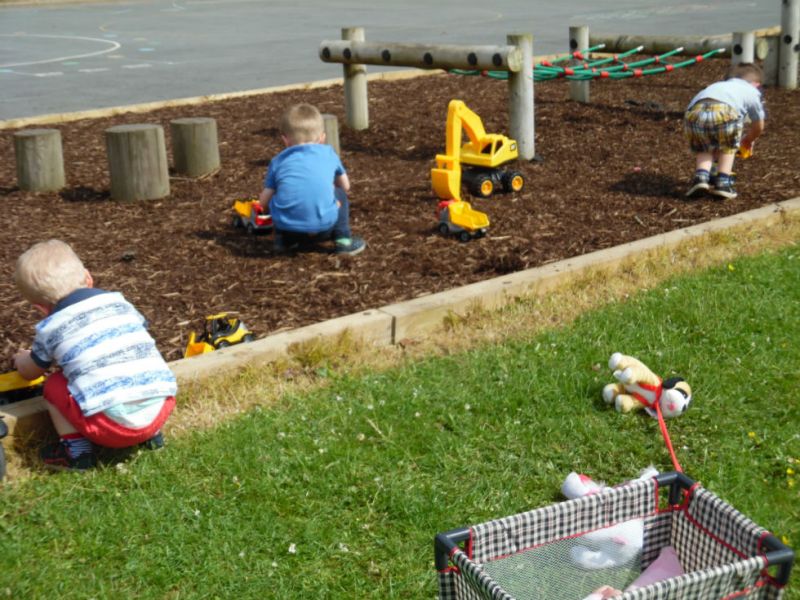 Back in June 2018 we had some lovely warm mornings, so we decided to have some play time outside.
We had great fun in the tunnels, in the ball pool and digging in the bark!
Thanks everyone for coming...it was lovely to see you all and enjoy some time together.
More photos from Toddler Group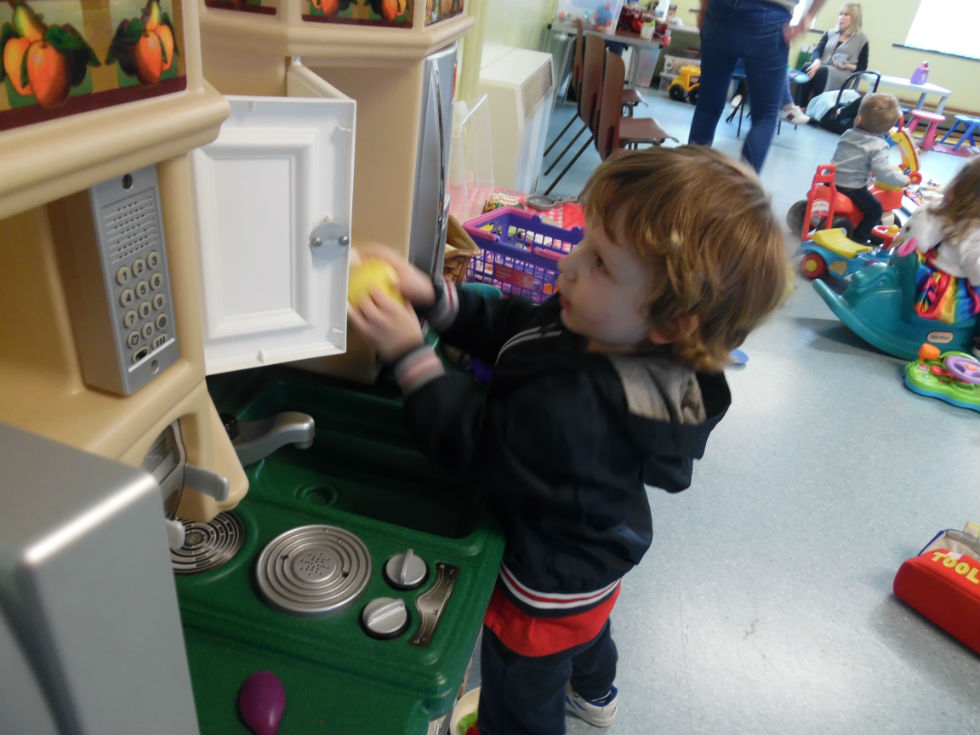 Lots of photos added!! Have a look and see!
'Tots 'n' Tea' last day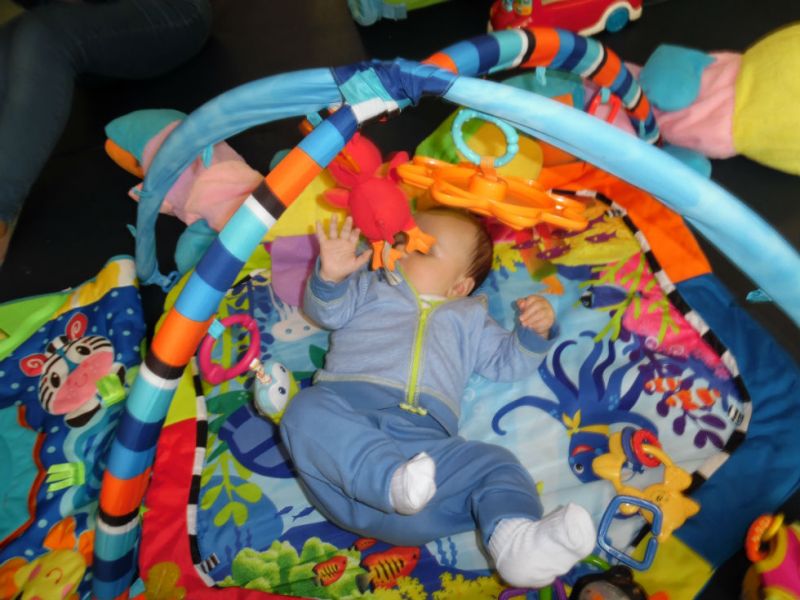 Thanks to everyone who came to Tots n Tea for our last day of the year back in June 2018.
We had a great morning and the children had great fun playing and then watching our puppet show, performed by the P7's.
Mrs Ewart
'Tots 'n' Tea' Mother & Toddlers Group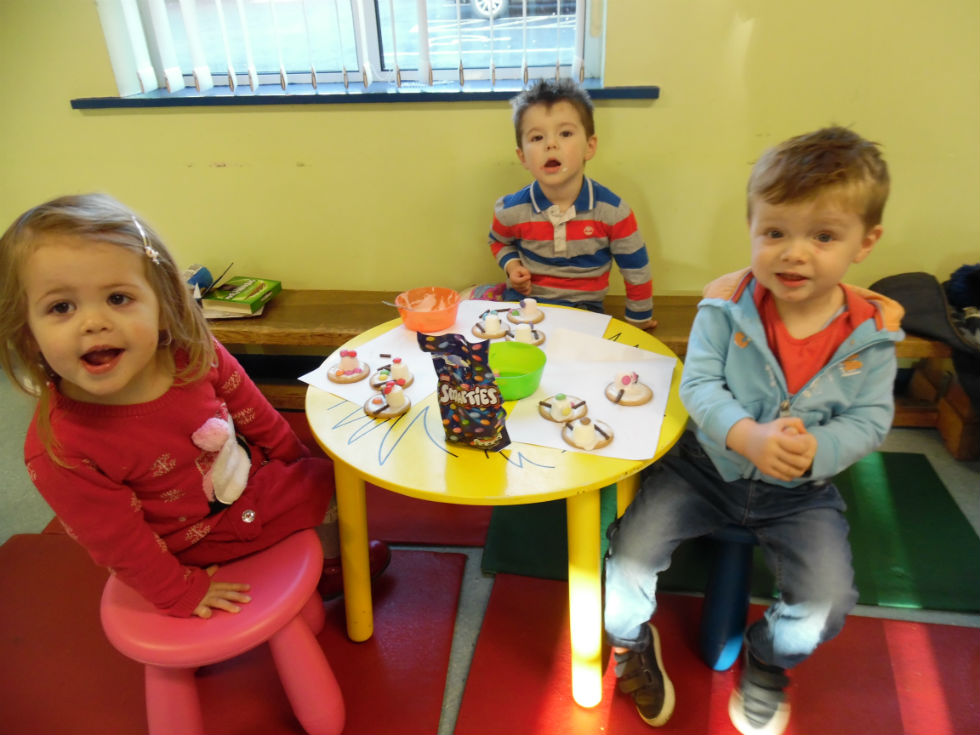 Tots 'n' Tea
We were delighted to commence our Mother & Toddlers group last September, taking place each Friday from 10:15-11:45am in our school Assembly Hall, at a cost of £1 per family. Why not drop in for a coffee and a chat, while the children enjoy a range of fun activities each week? Everyone is welcome, including mums, dads, grandparents, childminders etc. Please also spread the word about our new venture in the surrounding community.
Tots 'n' Tea slideshow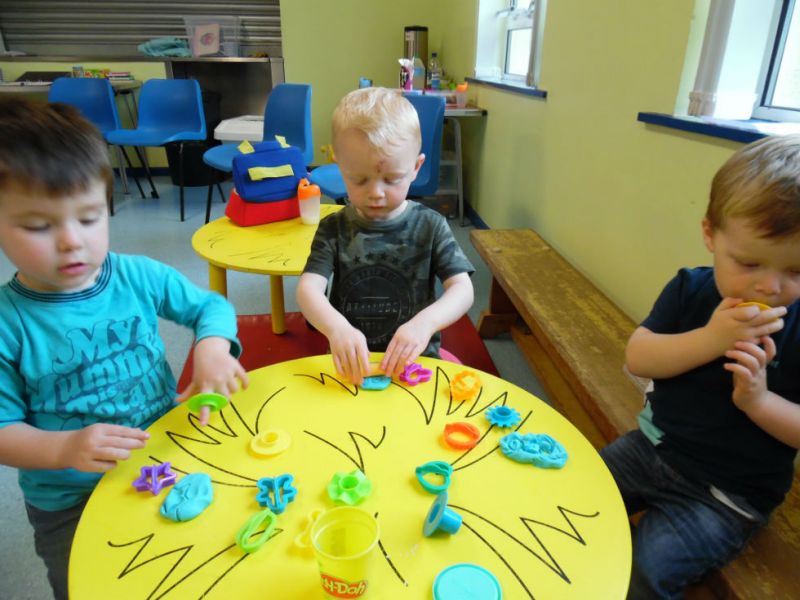 Over the weeks at Tots 'n' Tea we have done some craft and cooking activities. The wee ones loved helping make top hats and rice krispie buns. They also really enjoyed the craft activities too. There was lots of excitement as they see their finished products!!
Each week we usually have some small craft or activity for the toddlers to enjoy and take home.