Photos Of Birds we see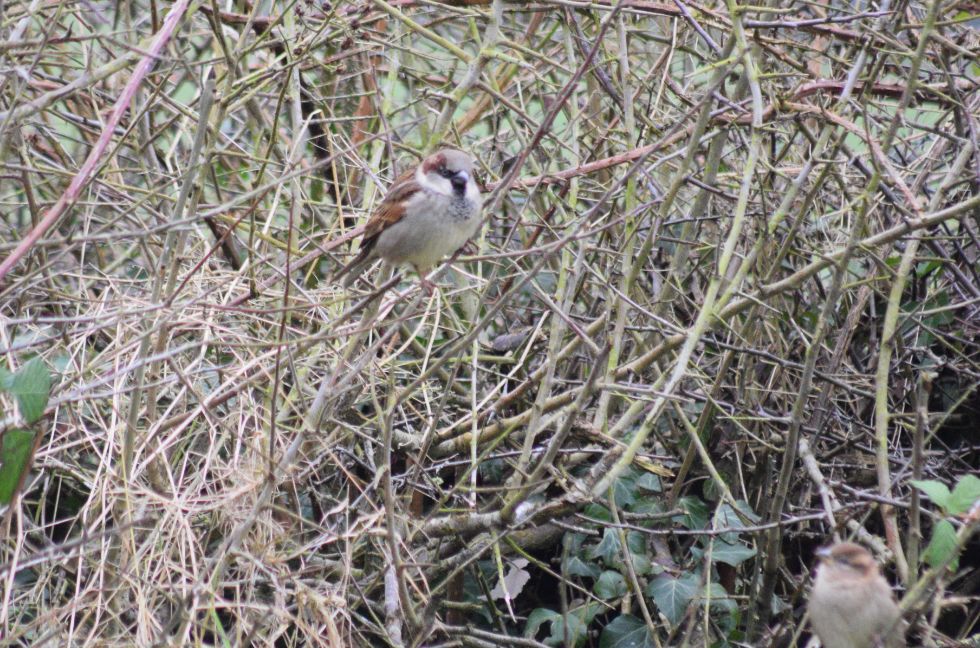 The RSPB BIG Garden Bird Watch happened at the end of January.
Boys and girls were out bird spotting at home and and were having great fun learning about the different kinds of birds they can saw.
We got them to send in photos of what they saw.
Joshua spotted a Collared Dove and a Blackbird. Mrs Johnston spotted the Collared Dove around her mobile before Christmas.
In school we saw a robin, a wagtail, which we've named George, the dove, some blue tits, lots of crows building nests and a pheasant! The pheasant has been a regular visitor since and looks in the window at Mrs Straghan!!
Mrs E has been in the garden too and I got some photos of the robins at the feeders and one sitting on the rope!
(P.S the net bird feeders you see are coming down and we are putting up more bird friendly ones!)
How to attract birds to your garden
Do's and Don'ts of feeding garden birds!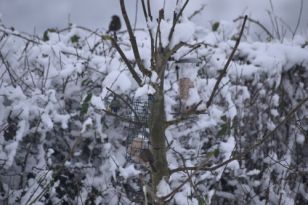 We have learned a few things from watching some videos online about feeding the garden birds.
Do
leave out clean fresh water
provide a variety of foods, seeds and nuts
keep bird feeding areas and feeders clean to prevent harmful bacteria building up
move bird feeders every 4 or 5 weeks to let the ground below them recover from bird droppings etc
use a variety of different feeders for different seeds and for different birds
Don't
use netting feeders as birds feet can get stuck in them
Bird Feeders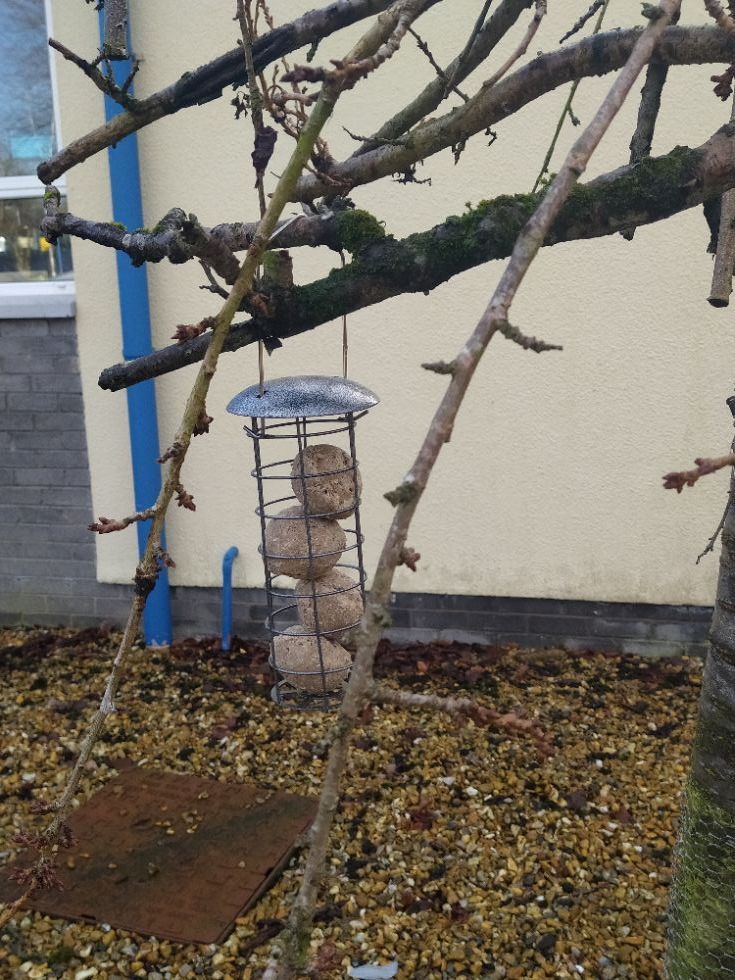 We made our very own 'fat balls' for the birds. We have hung them up around the school building and hopefully very soon we will see lots of birds.
One thing Mrs E learned over the weekend is not to use the feeders made of net. I never knew this! Sometimes the birds little feet get stuck in them and they can't escape!
Big School Bird Watch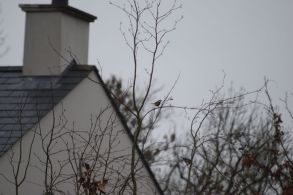 RSPB Big Bird Watch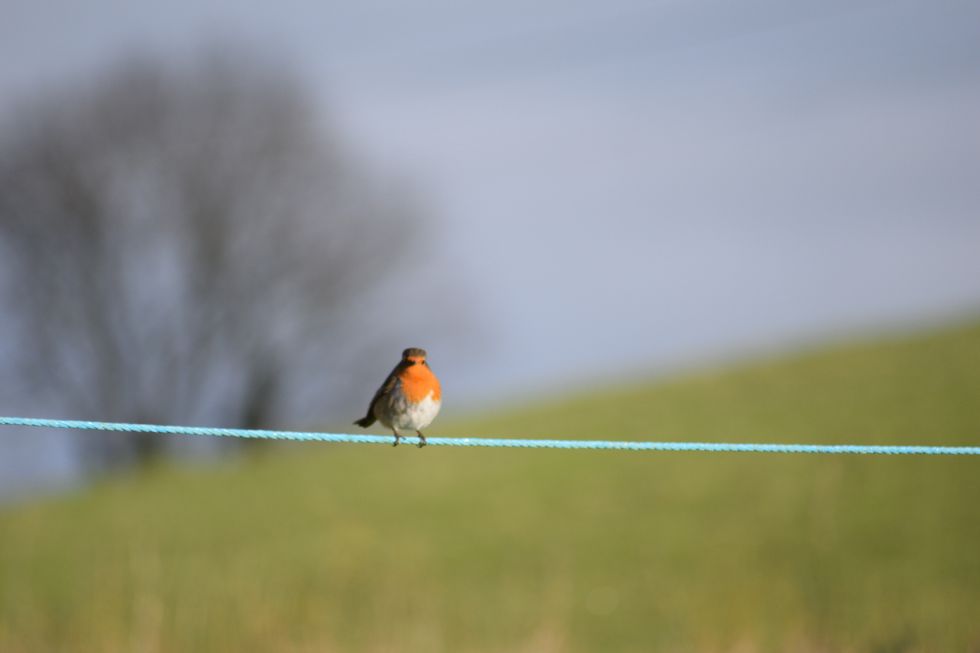 Every January the RSPB runs a nationwide Bird Watch to help give them an idea of what birds are increasing or decreasing. This year we hope as many boys and girls from Drumhillery will take part.
What can you give the birds to eat?