Our School Council
Drumhillery Primary School has a very busy and energetic School Council. At the start of the year pupils from Year 5, 6, and 7 were invited to put in an application form to be on our Council. Successful applicants wrote some wonderful manifestos and presented these to their class, after which voting took place and councillors were duly elected. Meetings will commence shortly on Wednesdays, under the guidance of Mrs Geary.
They will discuss relevant school issues and consider ways to raise money for charity. They also share comments from other children in their class.
Below you can find information on some of our recent projects.
The Armagh Foodbank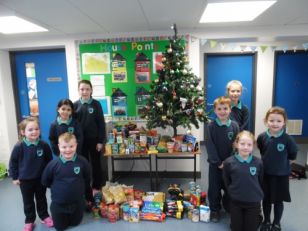 We would like to thank you all for helping us to collect lots of food for Armagh Foodbank in the run up to Christmas. We collected a fantastic 51.1kg. Your generosity is much appreciated.
TUCK SHOP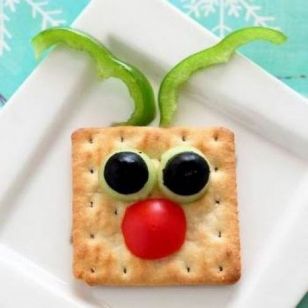 The 'tuck shop' takes place on Tuesdays (P1-3) and Wednesdays (P4-7). There is a range of healthy snacks available (pancakes, toast, crackers and fruit), priced 20p and on sale at break.
Listen with respect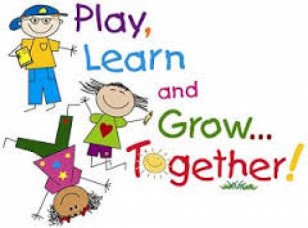 Our school council enables the children to have
a direct input into school affairs.
They have come up with many cracking ideas
so far. They established a 'healthy' tuck shop,
purchased a new set of football
goals and are already making great plans for 2015-16!
The councillors in Mr Campbell's class
The councillors in Mrs Johnston's class