New goalposts and footballs!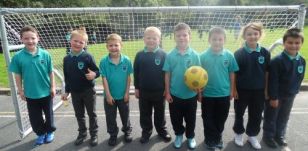 New goalposts and footballs
We would like to thank you all for your support of the student council throughout the year. As many of you know, last year we started a healthy Tuck Shop in the school. This has been a great success. We have raised enough money to buy new football goalposts and footballs for break and lunch time.
This year's student council have lots more new and creative ideas.
Keep posted to find out more!
TUCK SHOP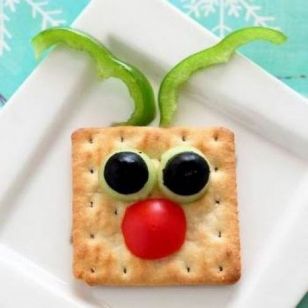 The 'tuck shop' takes place on Tuesdays (P1-3) and Wednesdays (P4-7). There is a range of healthy snacks available (pancakes, toast, crackers and fruit), priced 20p and on sale at break.
Listen with respect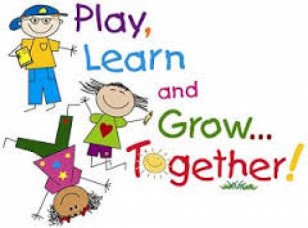 Our school council enables the children to have
a direct input into school affairs.
They have come up with many cracking ideas
so far. They established a 'healthy' tuck shop,
purchased a new set of football
goals and are already making great plans for 2015-16!
The councillors in Mr Campbell's class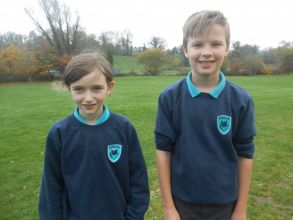 Hannah Mitchell & James Reid
The councillors in Mrs Johnston's class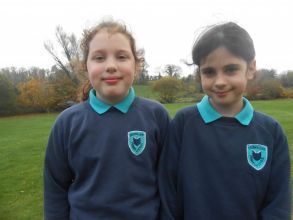 Ellen Bell & Caitlyn Dougan
The councillors in Mrs McMullan / Miss Rodgers' class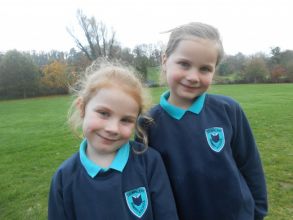 Molly Leeman & Amelia Murphy
The councillors in Mrs Boyd / Miss Moffett's class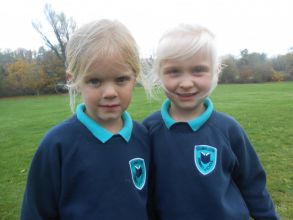 Lily Zwecker & Aimee Gill